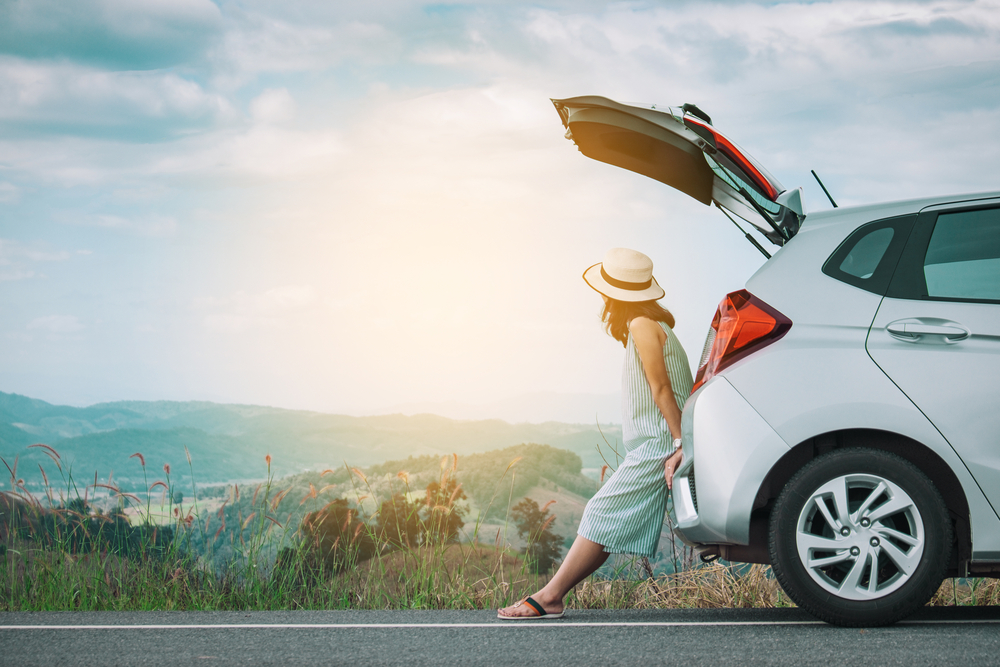 China's car rental services have seen robust business growth thanks to a strong recovery in the tourism market.
Domestic car rental services giant CAR Inc said the total orders for its car rental services during the July-August period surged some 50% year-on-year and exceeded that of 2019, as many people chose to travel during the summer vacation.
The orders from new users climbed nearly 80%, logging a record high, and cross-city orders made up over 80% of the total orders, it added.
The company also saw a boost in long-period car rental services, with orders for rental periods of five days or more rising 70% year-on-year .
As the country's new energy vehicle (NEV) infrastructure, like charging stations, improves, rental service orders for NEVs skyrocketed over 150% year-on-year, data from CAR Inc showed.
The company said bookings during the Aug 17-Sept 15 period for car rental services for the upcoming Mid-Autumn Festival and National Day holiday gained over 200% year-on-year and over 30% compared with 2019.
Read original article