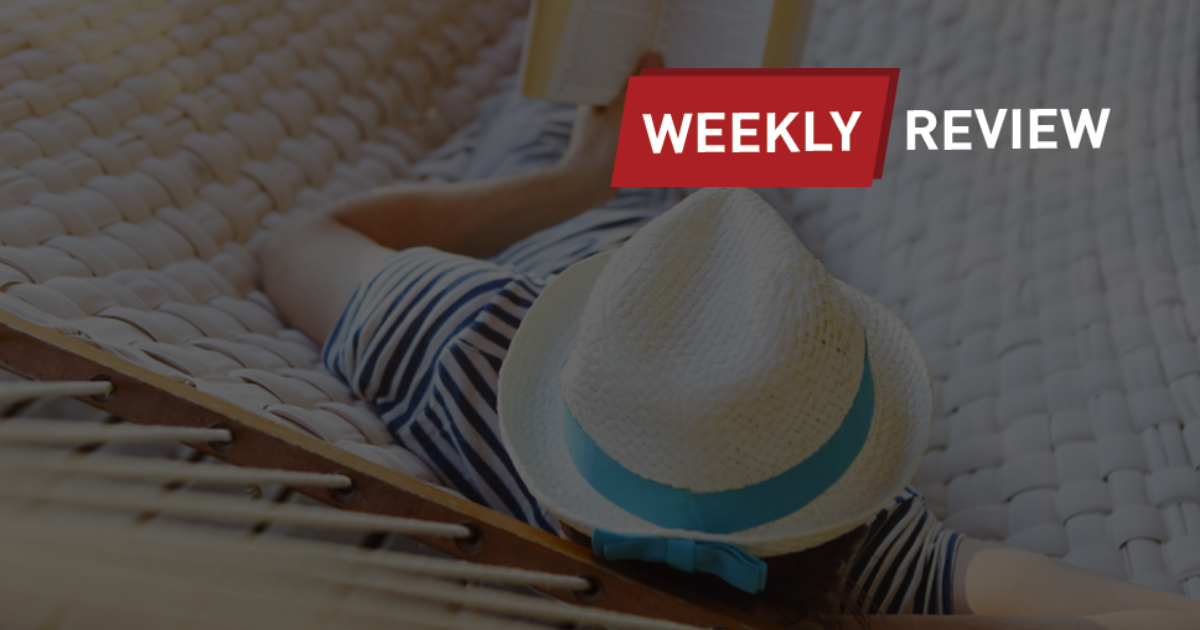 Chinese outbound tourism to normalize by mid-2024, says Trip.com Group
CEO of Trip.com Group's air travel division Tan Yudong told Jing Daily about the rebound in Chinese and global travel since COVID-19, as well as rising demand for flights and visas from China, and shifts in consumer tourism trends. Though China is processing a backlog of visa applications as citizens seek to visit places like the US, Germany and beyond, Trip.com Group is optimistic regular travel will resume by mid-2024. "Destinations like Southeast Asia, Japan, and South Korea are still the top choices for Chinese travelers," Tan says.
The recipe for immersive entertainment success: Puy du Fou's entry into the Chinese market
As Puy du Fou expands internationally, it aims to leverage its historical storytelling expertise and emotional connection with audiences. In China, Puy du Fou will open its largest immersive experience to date, combining multiple show formats into a choose-your-own-adventure style show in Shanghai. Puy du Fou Asia's COO & CPO Joseph Corbo believes the company's differentiated offerings and strong local partnerships will drive continued growth. At the recently concluded 2023 TravelDaily Conference, Mr. Corbo mentioned that the company works closely with local suppliers in a partnership model, sourcing 70% of products locally in China.
Baidu unloads Trip.com shares worth $159 million
According to a filing with the U.S. Securities and Exchange Commission (SEC), Baidu plans to further unload parts of its shareholding in Trip.com Group. The filing shows Baidu will sell around 4.38 million ADS through Morgan Stanley, with the expected trade date of September 13, 2023. The shares being sold are valued at around USD 158.6 million. The selling is just part of Baidu's previously announced plan to reduce its Trip.com holdings. In June this year, Baidu said it plan to sell some Trip.com shares worth approximately USD 473 million.
Airbus COO highlights China's pivotal role in global production ramp-up
Airbus cannot achieve the grand production ramp-up plan in coming years without the support of partners in China, said Alberto Gutiérrez, Chief Operating Officer of the European aircraft manufacturer. The senior executive emphasized Tianjin's significance in aircraft delivery and customer relationships, underscoring the vital role played by the Airbus A320 Final Assembly Line Asia (FALA) in Tianjin within their global industrial system.
Chinese travel booking platform Huangbaoche secures $27.4 million for overseas expansion
Chinese travel booking platform Huangbaoche secured RMB 200 million (USD 27.4 million) in its latest financing round led by New Oriental and Pegasus Capital. The latest capital injection into the Beijing-based company comes just 8 months after the previous round, which was co-invested by existing shareholders in January of this year.

Lei Meng, the founder of Huangbaoche stated that the funds will be used to drive the full recovery and quality improvement of the company's overseas business. Additionally, there will be business synergies and cooperation between Huangbaoche and the investor New Oriental.
Accor sees record China hotel deals as travel beats slowdown
Accor is on track to sign a record of about 125 hotel partnership projects in China this year, doubling down on its expansion in a country where tourism has become one of few bright spots amid an economic downturn.

The French hospitality giant currently has more than 640 hotels across Greater China, which are either joint operations with landlords or fully franchised under its "asset-light" model, according to Greater China Chief Executive Officer Gary Rosen. It's also in talks with potential partners to introduce the region's first project under its Orient Express brand, Rosen told Bloomberg in an interview.
Merlin and Tencent enhance digital experience at new Legoland resorts in China
Merlin Entertainments has partnered with Tencent to create an "ultimate theme park experience of the future" at new Legoland resorts in China. The collaboration will first focus on upcoming Legoland destinations in Shenzhen, Shanghai and Sichuan.
Hong Kong competition watchdog ends probe into proposed plan between Cathay Pacific, Malaysia Airlines
Hong Kong Competition Commission has decided to close the investigation into a proposed business agreement between Hong Kong's flagship carrier Cathay Pacific and Malaysia Airlines after the two airlines scrapped the idea. The competition watchdog said it had ended its probe after both airlines had decided not to proceed with the plan to share revenue and costs, on a given route regardless of which airline is operating the actual flight.