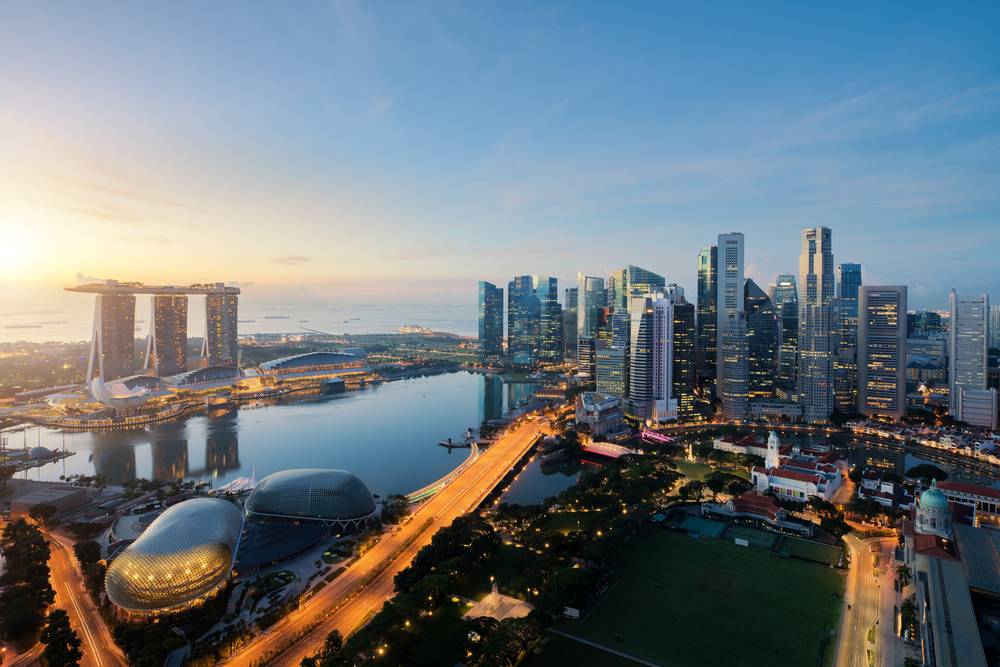 Singapore expects arrivals from China this year to reach 30% to 60% of pre-Covid levels as tourism recovery from the world's largest outbound market picks up gradually.
The city-state welcomed about 870,000 Chinese visitors as of end-August, making up close to 30% of 2019 numbers, the Singapore Tourism Board's Chief Executive Officer Melissa Ow told Bloomberg TV on the sidelines of the Milken Institute Asia Summit Friday.
Before the pandemic, China was Singapore's largest market in terms of visitor arrivals and tourism receipts with close to 3.6 million visitors generating S$4.6 billion ($3.4 billion), Ow said. "There continues to be a very strong pick up in terms of demand, with robust forward bookings on travel outbound from China," she said.
Hong Kong and Macau remain the most popular destinations for Chinese mainland travelers, followed by Thailand and South Korea.
Read original article