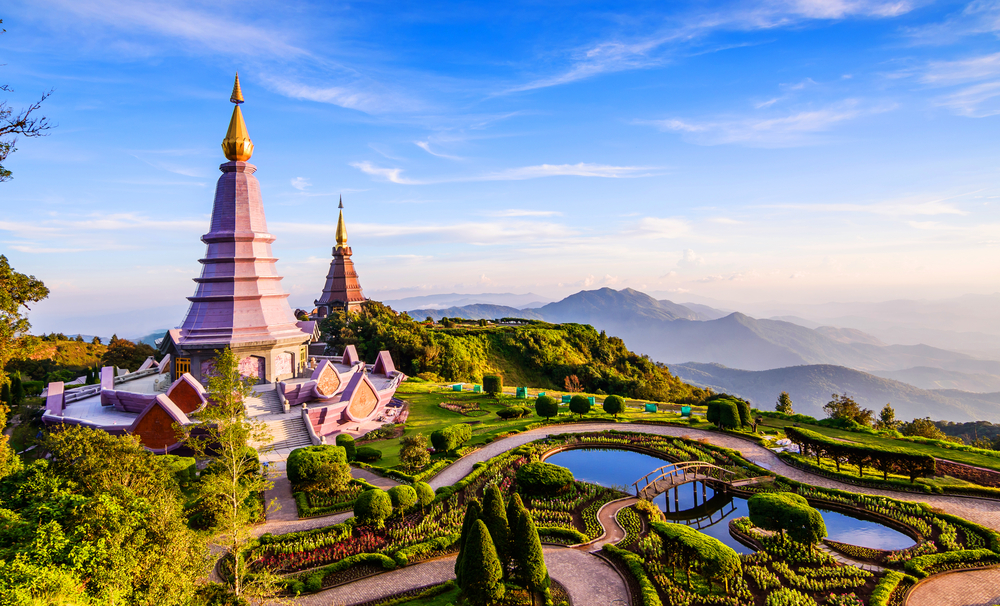 Tour products for Thailand with departure dates during the National Day holiday plus the Mid-Autumn festival have mostly sold out, major Chinese travel operators say, attributing the boom to a temporary visa-free entry policy unveiled by the South Asian country.
Prime Minister Srettha Thavisin said the new scheme would run from September 25 until February 29, 2024, and would "test if there is any impact" on the Thai economy, according to an AFP report.
Shanghai-based Spring Tour said its products to Thailand with departure dates between September 28 and October 1 had mostly sold out and there were only a few slots left with departure dates during the rest of the holiday.
Spring Airlines at present operates 11 routes between China and Thailand with a weekly round-trip seat capacity of 27,300.
Shanghai-based online travel operator Trip.com said searches for Thailand-related products soared 800% within half an hour of the announcement, compared with a day earlier.
The search of Thailand products surged 165% as of 3pm on Wednesday from a day earlier, online travel operator Tongcheng Travel reported.
Pattaya, Bangkok, and Phuket are some of the most popular destinations.
Read original article