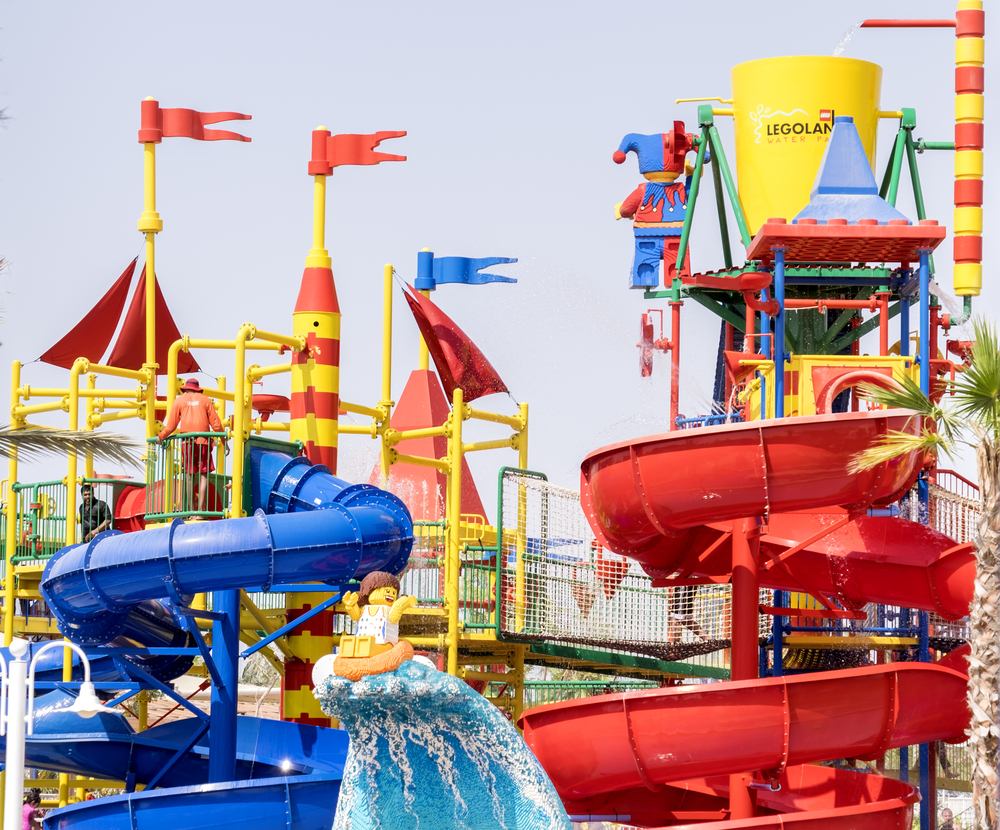 Merlin Entertainments has partnered with Tencent to create an "ultimate theme park experience of the future" at new Legoland resorts in China. The collaboration will first focus on upcoming Legoland destinations in Shenzhen, Shanghai and Sichuan.
The companies will work together using Tencent's technology and data capabilities to create personalized, seamless, immersive park experiences.The new Legoland resorts will have an enhanced digital guest journey and customized services.
With Tencent, Merlin aims to tailor the experience to Chinese families through groundbreaking technologies for a seamless, personalized, smart, innovative digital guest journey.
Read original article