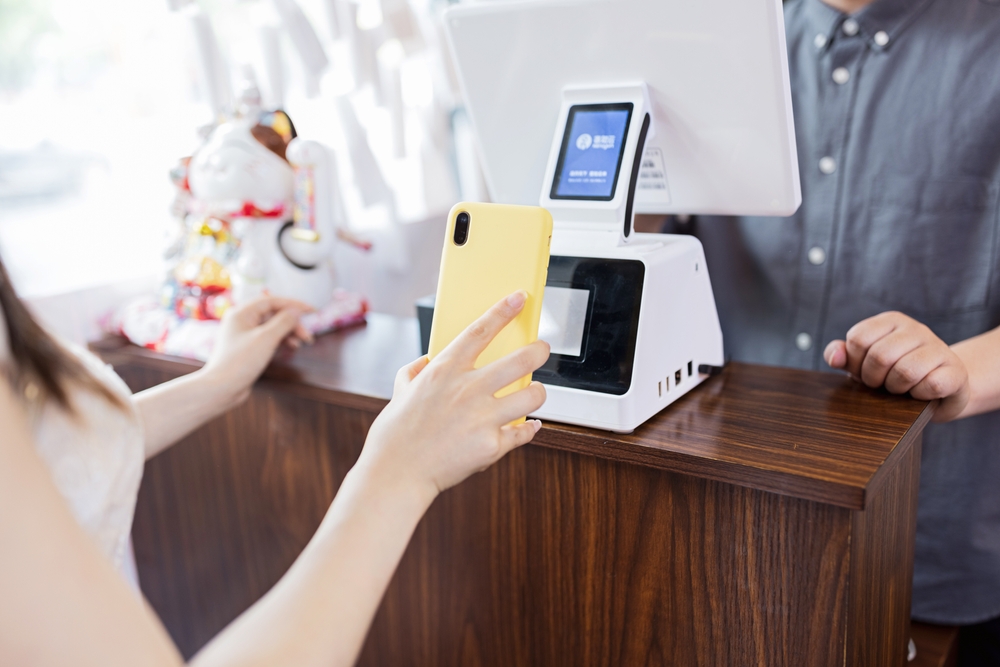 More than 3,000 merchants – and all of Abu Dhabi's near 7,000 taxis – will start offering Alipay+'s cross-border digital payment solutions in the UAE from this month.
This will allow Alipay+'s 1.4 billion plus digital wallet users to do transactions while on visits to the UAE, using their home e-wallets. They can do so devoid of any currency conversion needs.
Under the deal, UAE-based Payby merchant network can start accepting six Alipay+ partner e-wallets. This would be for tourists from China, the Philippines, South Korea, Thailand, Malaysia and Italy.
This comes as part of an arrangement with Dubai-based Astra Tech, which becomes one of the first in the region to launch Alipay solutions. Astra Tech already operates the Payby and Botim platforms.
"This partnership leverages the combined global outreach of Alipay+ and PayBy-powered versatile solutions for the region," said Guoming Cheng, General Manager of Ant Group in Europe and Middle East.
Read original article