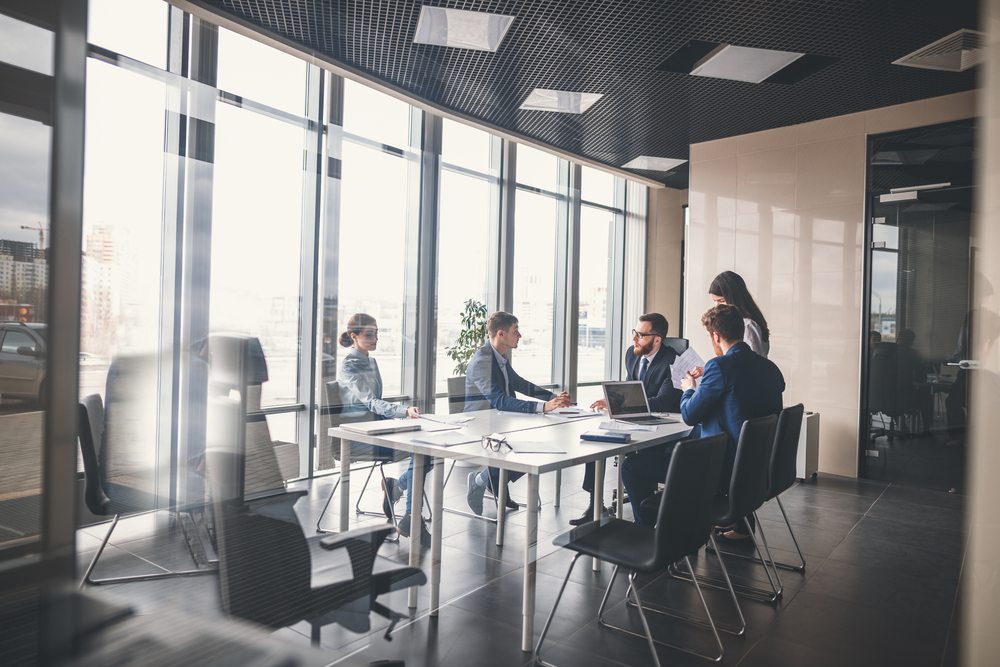 Business travel has experienced significant transformations in recent years, driven by the COVID-19 pandemic, advances in technology, changing work patterns, and shifting expectations of both business travelers and travel managers alike. Anticipating and understanding the upcoming trends and innovations is crucial for travel programs seeking to stay ahead.
To gain a more comprehensive understanding of the evolving business travel landscape, these results are based on two separate surveys – one of North American business travelers and another of North American travel managers.
Travel managers report that in 2022, RFPs for air and hotel are more difficult to negotiate compared to RFPs for ground transportation. Four in ten North American travel buyers characterize 2022 air and hotel RFP negotiations as being difficult or very difficult.
Most travel programs have rate caps and/or per diems for hotels (65%) and meals (75%). A majority of business travelers say the rates are sufficient to cover satisfying and healthy meals, as well as adequate hotel stays.
Business travel is critical to meet business goals, and almost nine in ten (87%) business travelers cite it as being essential or helpful to achieving their business objectives.
Business travelers experience personal challenges when traveling for work, including being away from family and/or pets (60%) and stress often associated with traveling (48%).
Business travelers utilize a host of options for dining on the road. A majority of North American business travelers (77%) report they ate out in a restaurant on their last business trip.
Roughly half of business travelers (47%) have included additional day(s) for leisure/personal time while traveling for business (on at least some) of their business trips in 2022-2023. Of those who have done so, a majority (80%) stayed at the same hotel as they did for the business portion of their trip.
Read original article