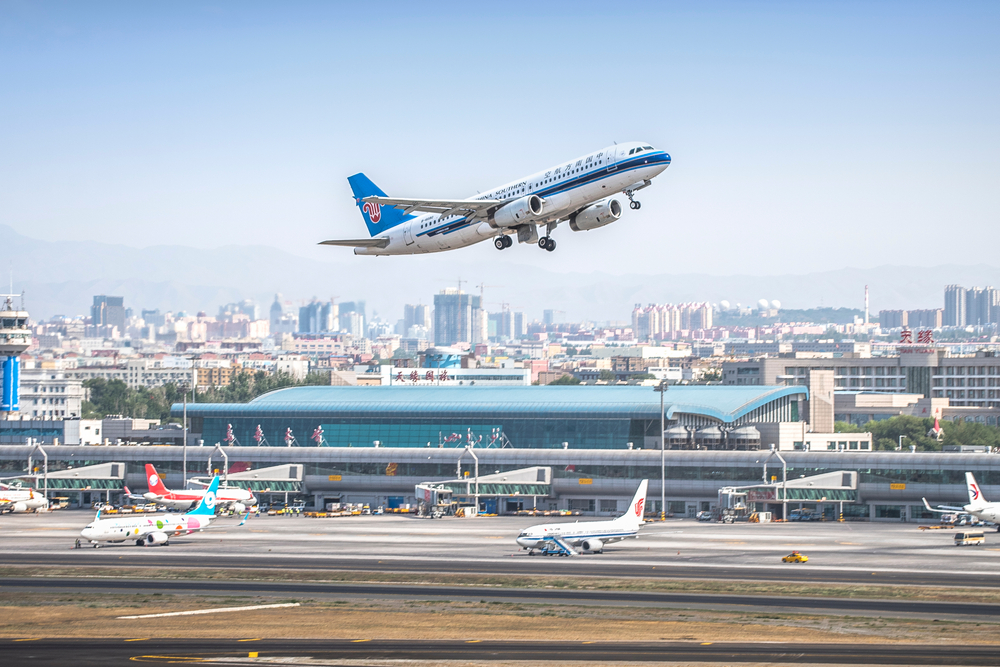 China's three largest airlines remained in the red in the second quarter, although losses narrowed significantly from the previous three months as a recovery in the domestic aviation market gathered pace.
The ending of three years of COVID curbs has delivered a jolt to China's tourism industry, with analysts predicting that the big three state carriers could return to profit in the second half of this year, halting a run of deep losses.
Air China , the flag carrier of the country, posted a loss of RMB 0.6 billion ($82.32 million) for the second quarter, down from the previous quarter's RMB 2.9 billion.
China Eastern Airlines Corp Ltd cut its second quarter loss to RMB 2.4 billion, from RMB 3.8 billion in the first quarter.
China Southern Airlines Co Ltd reported on Tuesday a quarterly net loss of RMB 1.0 billion, compared with a net loss of RMB 1.9 billion in the first three months, according to Reuters' calculation.
HSBC Global Research forecasts that the three state-owned carriers could log RMB 10.4 billion in profit over the second half of 2023, boosted by news China's lifting of pandemic-era restrictions on group tours for more countries, as the recovery in international travel has been far more sluggish than domestic travel.
Read original article