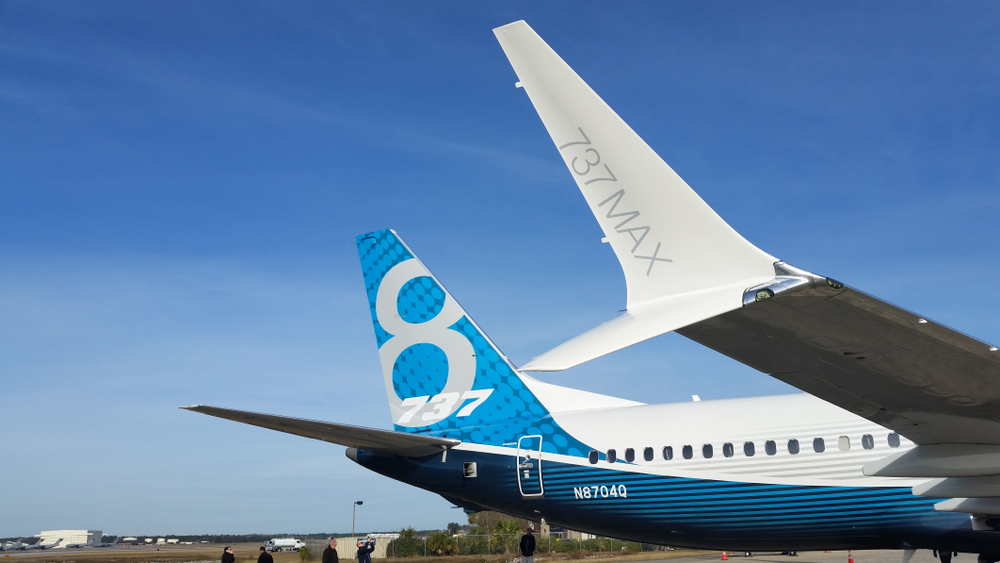 US Aerospace giant Boeing is making preparations to recommence the delivery of 737 MAX aircraft to China, marking a significant step in the company's recovery from one of its most severe crises, as indicated by insiders.
The initial deliveries are anticipated to occur in a matter of weeks, according to the sources.
Recently, Boeing relocated two of the 737 MAX planes originally intended for Chinese airlines from storage. It was uncertain up until now whether these aircraft were earmarked for their original buyers, as Boeing had redirected some planes from inventory to different customers.
A credible source suggested that China Southern Airlines (CZ), the largest carrier in the country, is likely to be the recipient of Boeing's first 737 MAX delivery.
China Southern Airlines took a leading role in resuming commercial flights using the MAX aircraft this year, following the lifting of flying restrictions that were implemented in March 2019 following two fatal crashes involving the 737 MAX model.
Since then, nearly all of the MAX planes imported by China prior to the accidents have been reintegrated into active service.
Read original article