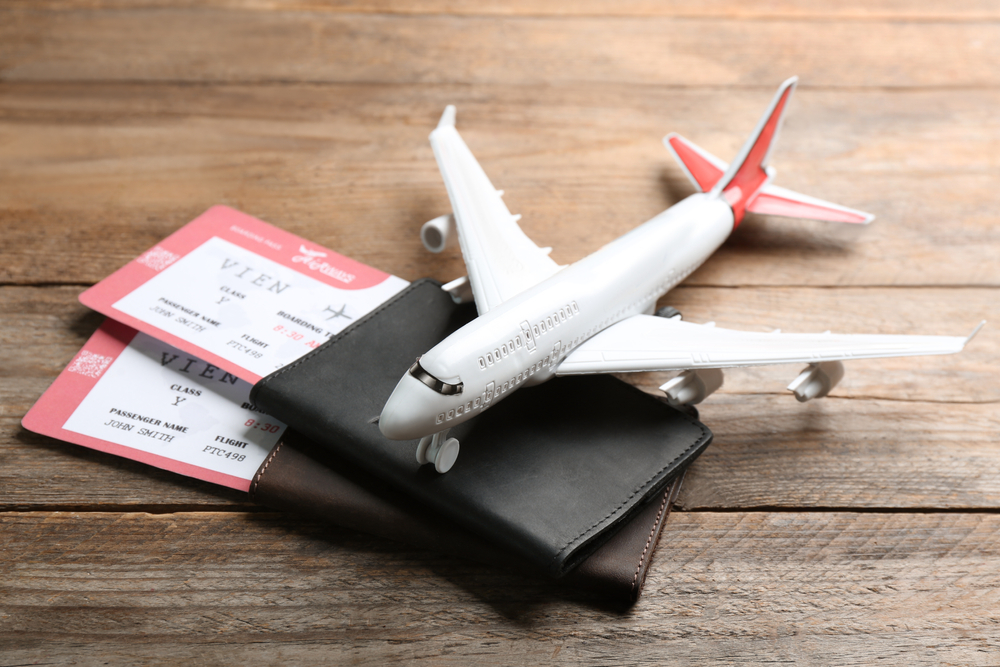 China's return is thought to be the final missing piece in the global air travel recovery. Domestic travel has led the rebound in Asia's top aviation market, and now international travel is set to take off after the lifting of a ban on group tours to popular destinations.
Yet the resurgence comes with a drawback: It's likely to lift jet fuel consumption amid tight supplies, potentially super-charging prices.
In recent months, the availability of aviation fuel has slipped, with stockpiles at hubs such as Singapore and Amsterdam-Rotterdam-Antwerp below seasonal averages. Higher jet fuel prices may weigh on airlines currently enjoying bumper profits, while travelers could see higher fares if companies pass along those steeper costs.
A big question mark for the outlook on oil and the global economy has been China's uneven recovery. While overall growth in the nation has been weaker than expected, various data on flight bookings are an encouraging sign.
On the domestic side, China weekly flights surged 13% above pre-Covid levels in the week ending Aug. 20, according to travel platform Flight Master.
International travel is also picking up. Bookings for overseas group tours during the National Day Holiday in October more than tripled from a month ago as of Aug. 17 — a week after China eased restrictions — according to a statement by online travel agency Trip.com Group Ltd.
China's jet fuel demand is poised to accelerate from August, and could return to pre-Covid levels by the fourth quarter, Energy Aspects said in a note.
Rising fuel bills may prompt airlines to pass on some of their costs to customers by lifting or introducing fuel surcharges, said Tim Bacchus, senior aviation analyst at Bloomberg Intelligence. This could also crimp demand for travel, especially in Asia, where consumers are already paying for more expensive tickets, he said.
Read original article