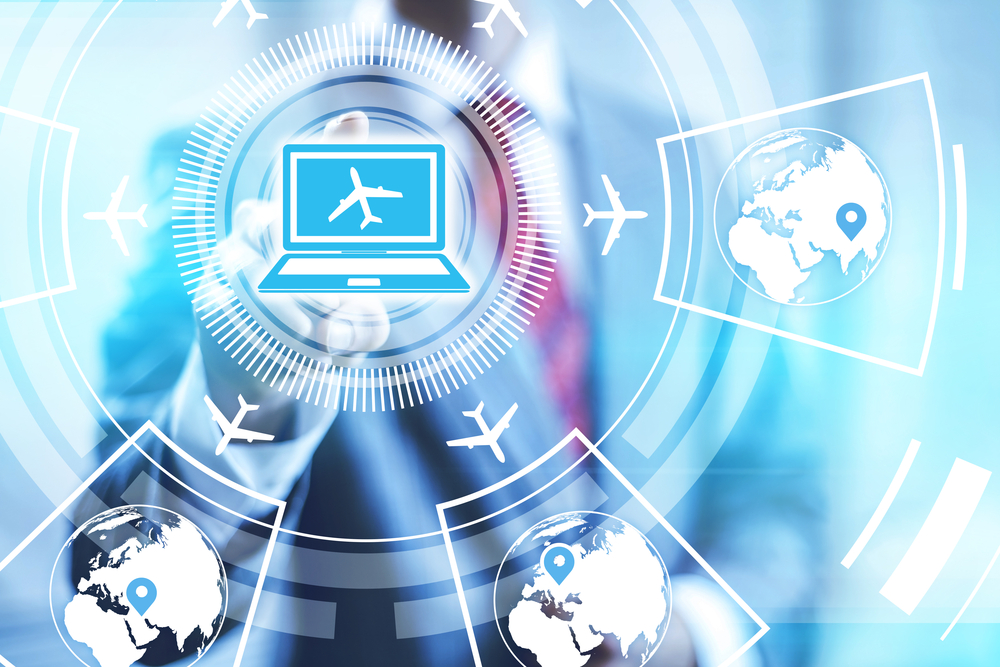 From AI-powered solutions that enhance customer experiences to cutting-edge network technologies ensuring smooth operations, it has been an exciting month for travel tech. Let's explore the highlights and discover how these developments are revolutionizing the way we travel.
Phocuswire: Partnership Creates Tree-Planting Rail Travel Booking Tool
Ecosia, the environmentally conscious search engine, has joined forces with travel technology platform Omio to introduce 'Ecosia Trains,' a new train travel booking product aimed at supporting green initiatives. With 20 million users worldwide, Ecosia's search engine will now allow users in 15 countries, including the U.S., U.K., Germany, Italy, and France, to search for train travel and access Omio's rail content directly.
The partnership between Ecosia and Omio signals a growing demand for environmentally friendly travel options and underscores the importance of aligning with sustainability initiatives to meet evolving consumer demands. Travel companies should consider incorporating travel technology that can facilitate sustainable travel options and support environmental causes into their services to meet the changing preferences of environmentally conscious travelers.
Integrating booking functionality directly into Ecosia's search engine is a perfect example of how travel technology can make sustainable travel more accessible and convenient for users, while highlighting how digital platforms can help address pressing environmental challenges. As the travel industry continues to evolve, technology companies should explore similar collaborations that promote sustainability and contribute to a greener future.
Hospitality Net: The Disney-fication Of Travel: Can Automated Tools Make Guest Experience Magic?
The debate over the impact of AI and self-service on the travel industry has reached mainstream attention, as evident from recent coverage from Hospitality Net that builds on another piece from USA Today. The rise of automation and self-service in hospitality has led to concerns about losing crucial human interactions during travel. However, the Walt Disney Corporation provides a compelling example of how automation can enhance the guest experience without replacing human touch. Disney's successful implementation of the Internet of Things (IoT) with MagicBands showcases a balance between technology and the human touch, catering to rising traveler expectations for both.
Read original article