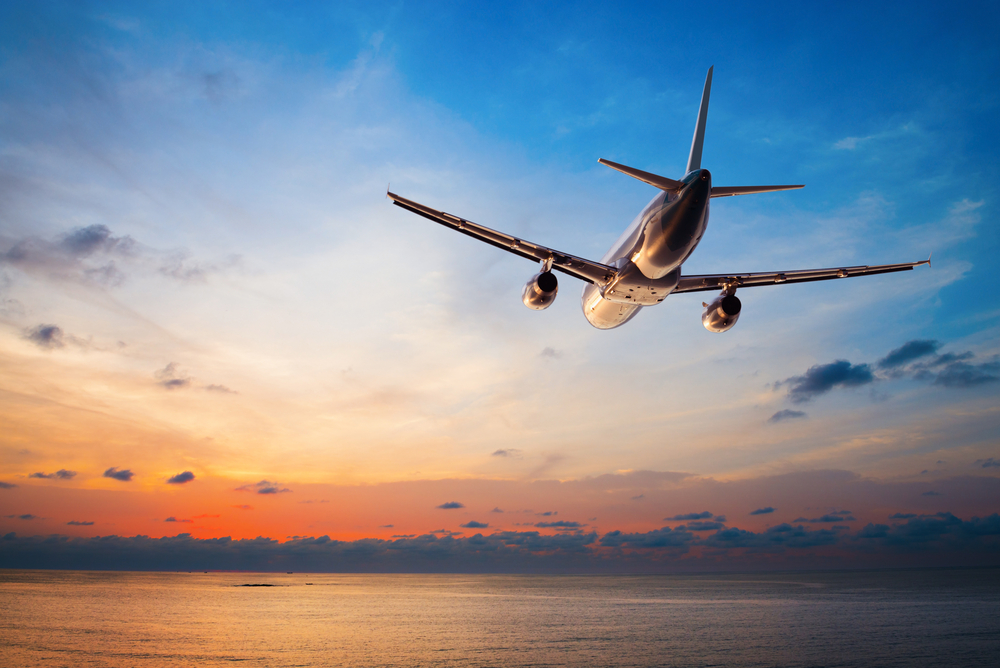 China's three largest airlines are expected to be in the red in 2023, despite improving recovery prospects and the likelihood of a small profit in the second-half of the year, a HSBC Global Research report notes.
The report, which was issued on 11 August, points to lower yields, as well as a swing to foreign exchange losses, for the forecast. It also is a change from HSBC's previous forecast that the 'Big Three', which comprise Air China, China Eastern Airlines and China Southern Airlines, would turn profitable in 2023.
Still, it notes that in the July-December period, the three airlines are "set to return to profit trajectory" as traffic continues to recover.
As at June, the 'Big Three' saw domestic capacity and traffic exceed pre-pandemic levels, with ASKs about 30% higher than the same month in 2019.
"We remain confident about the pent-up travel demand despite the slowing economic momentum and each travel/holiday season should see robust bookings," says HSBC.
On the international front, the "Big Three' now stand at around 50% pre-pandemic capacity, only a marginal increase from 46% in early July amid recovery bottlenecks. However, HSBC notes that Beijing's decision to lift a group travel ban to key markets like Australia and the USA will provide lift to international recovery.
Read original article