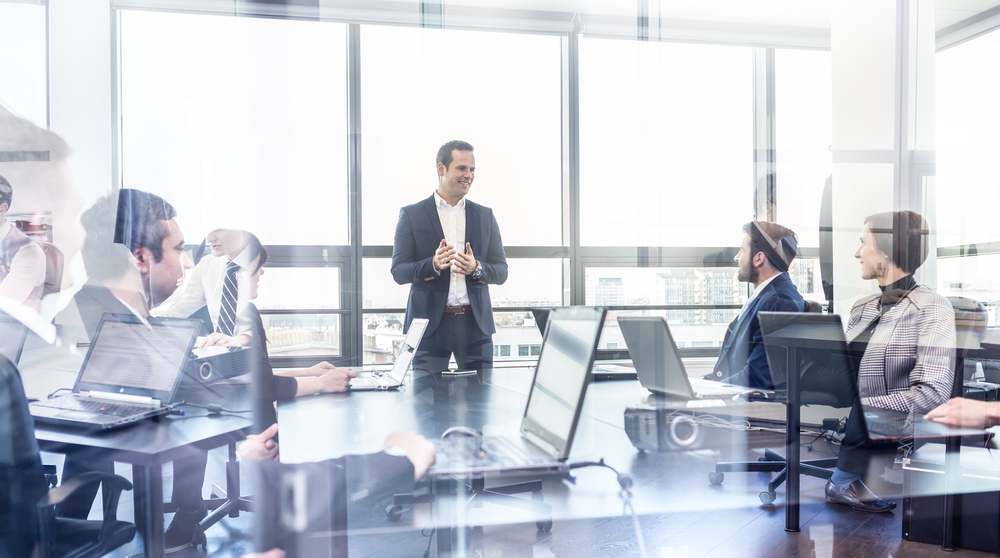 As business travel struggles in its post-pandemic recovery, Amex Global Business Travel (GBT) is using its acquisition of the Egencia corporate-travel management platform to focus on securing business from a key growth market: small- and medium-sized businesses.
Amex GBT, which went public just more than a year ago via a special purpose acquisition company (SPAC), acquired Egencia from Expedia in 2021.
Since then, Amex GBT has been investing in Egencia's mobile app, chat capability and an AI-powered feature that gives companies recommendations for its travel approval policies. One aim of these technologies is to lessen the hassle that small businesses experience when transitioning to a managed travel program.
"[Small- and medium-sized] businesses, including those that are transitioning from unmanaged to managed travel programs, need quick and easy onboarding, and access to a travel marketplace rich with value for their travelers," Manuel Brachet, Egencia's senior vice president, commercial, told Skift in an email.
Amex GBT has seen more than 60% of its new, signed business in the past year come from small- and medium-sized enterprises, Brachet said. An estimated 30% of that came from clients without existing managed travel programs. The company's overall transactions in the first quarter from these smaller businesses were about 88% of 2019 levels.
Read original article