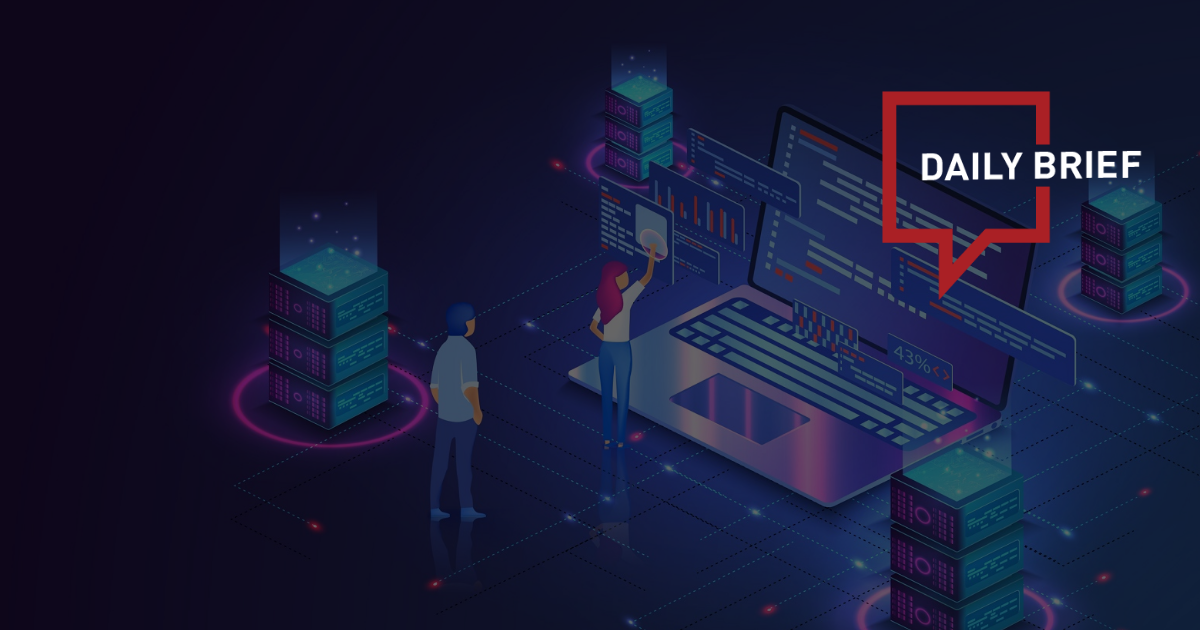 Chinese airlines unveil more overseas flight routes as travel peak season arrives
>> China Southern Airlines unveiled a regular flight route linking Beijing and London on Wednesday, the latest move by Chinese airlines in expanding their overseas routes post-pandemic. Currently, the recovery of overseas flights for China Southern is nearing 40 percent, with the number of daily flights to overseas countries standing at 123, covering 85 routes to South Asia and Australia.
Chinese airlines are increasing their presence in the overseas market as the summer travel peak draws near. From June 11 on, China Eastern Airlines will increase the operation of its Shanghai-Paris route from the previous three round-trips per week to seven per week.
Hong Kong to exceed pre-Covid passenger numbers in 2027, but hub status challenged
>> The International Air Transport Association (IATA) has upgraded its forecast for Hong Kong's aviation recovery, saying passenger numbers will exceed pre-pandemic levels in 2027, but problems remain in convincing some foreign airlines to return.
Where are Chinese consumers willing to spend?
>> According to a recent survey by management consultant Bain & Co., Chinese consumers are now more likely to spend money on experiences, such as travel and dining out, than on products, by a margin of 55% to 45%. This shift in spending habits is likely to have a significant impact on the Chinese retail market.
Legend Capital to sell some Atour shares for over $85 million
>> Nasdaq-listed Chinese hotel group Atour Lifestyle said Legend Holdings' investment unit Legend Capital will sell 5,760,000 ADS shares of Atour for USD 85.2 million, which is around 4% of the company's market capitalization (USD 2.02 billion as of June 9). According to Atour's 20-F annual report for 2022, Legend Capital beneficially owned 29.1% shares of Atour, while online travel company Trip.com Group held a 14.2% stake, as of March-end this year.
Recovery of China tourism highlighted as Trip.com surges back to profit in 1Q23
>> Trip.com Group returned to profit in the three months to 31 March 2023, with the easing of China's border restrictions from 8 January helping revenue climb by 124% year-on-year and 83% sequentially to RMB 9.2 billion (USD 1.3 billion). Executive Chairman James Liang pointed to an "upsurge in both domestic and outbound travel activities in China" for improved results.
Trip.com Group sees potential upside in inbound business
>> Jane Sun, Trip.com Group's CEO, has stated that the continued development of the OTA's global business is set to facilitate the growth in its inbound business. This business segment "presents a potential upside in the long run" and is also "in line with China's goal to develop inbound tourism steadily as inscribed in the government's 14th 5-year plan", highlighted Jane during the group's first quarter (Q1) earnings call.
Leisure-focused OTA firm Tuniu posts 52.3% rise in Q1 revenue
>> Leisure-focused online travel firm Tuniu reported that its net revenues in the first quarter of 2023 increased by 52.3% year-over-year to RMB 63.2 million (USD 9.2 million). Revenues from package tours in the quarter increased by 179.2% to RMB 40.1 million (USD 5.8 million). Q2 revenue is projected to rise 140%-150%.
Malaysia not expanding visa-on-arrival beyond China and India
>> The Malaysian government has confirmed that there are no plans to extend the visa-on-arrival program for travelers from countries other than China and India. Home Minister Saifuddin Nasution Ismail stated that the current visa-on-arrival policy is limited to Chinese and Indian visitors entering Malaysia. Ismail explained that the government does not plan to grant visa exemptions for tourist entry to India and China, as both countries also impose visa requirements on Malaysians traveling to their respective nations.
Airbnb: Wanderlust back on tourism recovery
>> Outbound travel this summer among Chinese tourists looks promising with an appetite for exploration, a diverse range of destinations being considered and a desire for more immersive travel experiences, according to Airbnb, which has seen a continued and steady recovery across the entire Asia-Pacific region. China has played a significant role in driving this growth, said Nathan Blecharczyk, Airbnb's co-founder and chief strategy officer, and chairman of Airbnb China.
Air China resumes flights between Chengdu and Colombo
>> Air China has announced the resumption of flights between Chengdu Tianfu International Airport (TFU) and Bandaranaike International Airport (BIA) in Colombo. Bandaranaike Airport is the main international airport that serves Sri Lanka.
UKinbound, Guanxi team up for China-ready tourism training
>> UKinbound has joined forces with specialist Chinese tourism consultancy, Guanxi. They will hold a series of tourism training workshops for UK businesses to confidently welcome back visitors from China following a lean three-year period.
Desert tourism booms in Dunhuang
>> Home to the world-renowned Mogao Grottoes and the Crescent Lake at Mingsha Mountain, the city of Dunhuang in northwest China's Gansu has seen rising numbers of tourists this summer. It is also a major stop on the ancient Silk Road.
Shenzhen Duty Free Group triumphs in critical Shenzhen duty-free tender
>> In a major victory for the company, Shenzhen Duty Free Group has been awarded the contract to operate the arrivals and departures duty-free shops at Shenzhen's land ports after an open tender. As a result, Shenzhen State-owned Duty Free Commodities (Group) Company Limited (Shenzhen Duty Free Group) has secured operational rights for 17 inbound and outbound duty-free shops in six land border control areas across Shenzhen.
Wojie Group captures exclusive advertising contract for Guangzhou Baiyun International Airport Terminal 2
>> Wojie Group has been awarded the exclusive advertising operator contract for Guangzhou Baiyun International Airport Terminal 2. The company will succeed JCDecaux as the advertising concession holder.