Disneyland, Universal Studios and Legoland…… Global theme park brands have been vying to enter the China market in recent years. Driven by the rise of the Chinese middle class and their diverse need for entertainment, the theme park market is facing a new era of growth and evolution, according to a McKinsey report last year.
Shanghai Disney Resort opened in June 2016. Universal Beijing Resort was launched in September 2021. Merlin Entertainments currently has three Legoland projects in China under construction. Now Puy du Fou, a lesser-known yet award-winning French theme park brand, is also eyeing this highly competitive market.
Started out more than 40 years ago in western France, Puy du Fou so far has two parks in Europe (in France and Spain respectively), with new projects under construction in the United States and China. Unlike most theme parks that offer roller coasters and thrill rides, Puy du Fou offers no rides but tells stories through historical and cultural performances to evoke strong emotions.
Puy du Fou's France park receives around 2.5 million guests each year, standing out as one of the most popular amusement parks with a guest recommendation rate of 98%.
Will the French park operator's unique approach appeal to mainstream Chinese consumers? How is Puy du Fou going to address the challenges in content localization, competition and brand awareness? ChinaTravelNews recently had an exclusive conversation with Geoffroy LADET, CEO of Puy du Fou Asia, to examine these questions.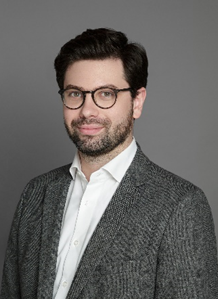 (Geoffroy LADET, CEO of Puy du Fou Asia)
Expansion plans
In 2020, Puy du Fou signed on SAGA Shanghai, an immersive walk-through show in downtown Shanghai. Another agreement was reached the following year with local authorities in Dali, Yunnan, to build an international resort project.
According to Mr. LADET, the Puy du Fou park in Yunan is still finalizing licensing requirements and land acquisition and is set to open phase one in 2026 or 2027, initially offering single-day guest experiences.
In the meantime, the Shanghai SAGA project worth over RMB 650 million (over USD 92 million) is 70% completed in construction and is scheduled to open at the end of 2023. Partnering with Shanghai's Xuhui District government, the immersive theater will be set in the 1930s old Shanghai. The project will be capable of receiving 21,600 visitors per week, according to a Puy du Fou file.
The company intends to develop a theme park in Hangzhou too, having signed a Memorandum of Understanding with the city's local government, and it is also pursuing city-concept immersive projects in Xiamen, Guangzhou and Singapore over the next 10 years.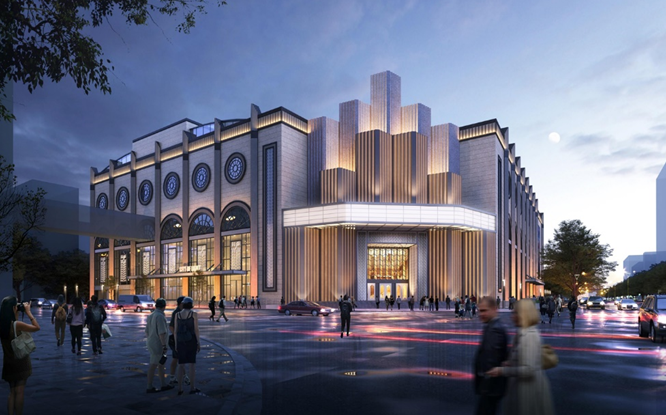 (SAGA Shanghai)
Differentiated from Universal Studios and Disney Parks
Is China's theme park market overcrowded with so many local and international theme parks in operation or in the pipeline?
Mr. LADET admitted there would be fierce competition, but he stressed that Puy du Fou is counting on its strength in live-show storytelling to emotionally engage with the audience.
"Indeed, there are a lot of theme park constructions or openings in China, but we believe what we are doing is a bit different from other theme parks," he said. "Puy du Fou offers lots of live shows about history. We think the Chinese market loves these shows, thus there's huge room for expansion. China is a big market for all kinds of products."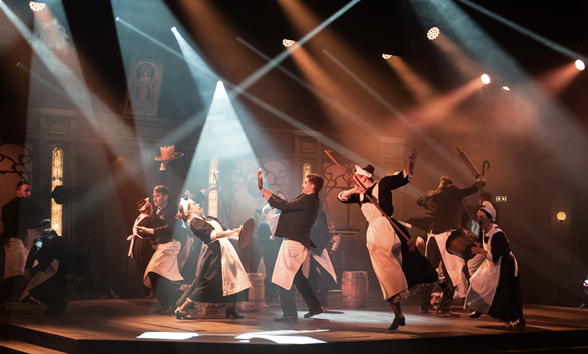 (Puy du Fou's France park)
Mr. LADET mentioned that China, as a country with a long history, has a lot of stories and legends for localizing show content. Universal Studios and Disney are successful in China, but Puy du Fou can differentiate itself with live shows instead of roller coasters.
Will Chinese consumers appreciate their local stories told by a French firm?
The company plans to incorporate Chinese history into its storytelling, adding special effects including sounds, lights, water and machinery.
"The DNA of Puy du Fou lies in our special know-how on creating live shows based on history. And we want to present local stories to local people in each country we are in," Mr. LADET said.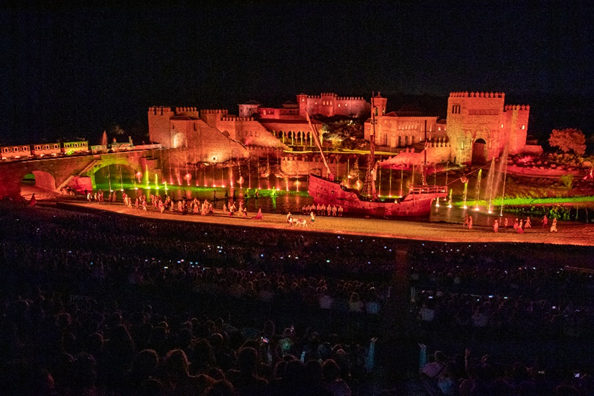 (Puy du Fou's Spain park)
The live shows are intended to touch the hearts of the audience, inspiring emotion instead of sensation through the stories, Mr. LADET added. While it's still a bit early to disclose, he told ChinaTravelNews that the Yunnan park will feature stories about western China.
But will the Chinese consumers appreciate their local stories told by a French team?
Mr. LADET explained that Puy du Fou's China team has both French and Chinese members, and it's the total "recipe" that will be most important for the shows to succeed in the market.
"This is like a chef. You need a recipe and many ingredients for a dish. So the story is one part, and the culture in French or Chinese stories is another thing. But it's a total recipe (instead of the bits) that will make the show successful."
"We have a lot of Chinese visitors in France and Spain as well, and even though they sometimes don't understand those stories due to cross-cultural barriers, they are still emotionally touched."
To ensure the Chinese stories are appropriately presented to their native audience, the company banks on history researchers to provide notes about the Chinese stories and leverage Puy du Fou's know-how on machinery and special effects to build local story-based shows for the target audiences.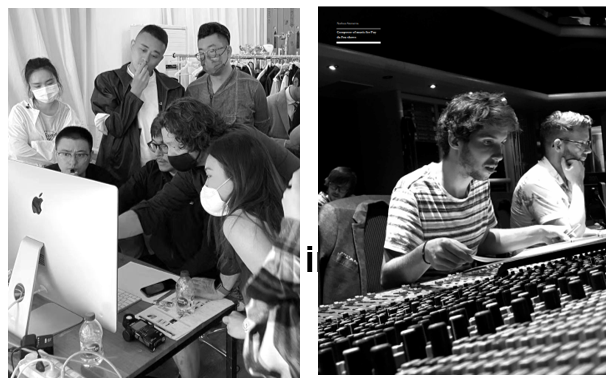 (Puy du Fou's French and Chinese talents)
Competition and innovation
When asked about Songcheng Performance, a Chinese theme park operator offering similar live shows and performances, Mr. LADET said, if they have to choose a competitor, Songcheng is indeed their closest competitor in China, but he believes that Puy du Fou's advantage lies in innovating and providing the shows at a higher level with new ideas. Puy du Fou has an over 70% customer retention rate in its European park, and the operator is seeing more young and international visitors each year.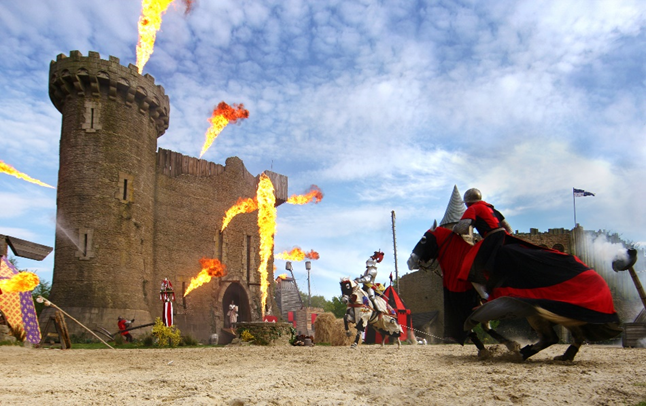 (Puy du Fou's France park)
The Hangzhou-headquartered Songcheng Performance has eight theme park attractions in China, including parks in Hangzhou, Sanya, Lijiang, Xi'an, Shanghai and other cities, according to the company's 2022 annual report. Songcheng planned to expand its business to overseas destinations like Australia and Thailand.
To remain a leader in the field, Mr. LADET said the company has to stay creative and keep developing new concepts. Puy du Fou's immersive show in SAGA Shanghai, for instance, is a new concept not yet available even in France. The show, like the immersive play Sleep No More, is an interactive show, but offers very strong story and performance, as well as a lot of special effects and machinery including projected images, lights, boats, trains and trucks.
Building brand awareness
The Puy du Fou brand is very well-known in Europe. It is rated top in terms of customer satisfaction on Tripadvisor, though still lags behind Disneyland Paris in terms of visitor numbers.
However, as a relatively new name for many Chinese consumers, how will the Puy du Fou brand be marketed in China?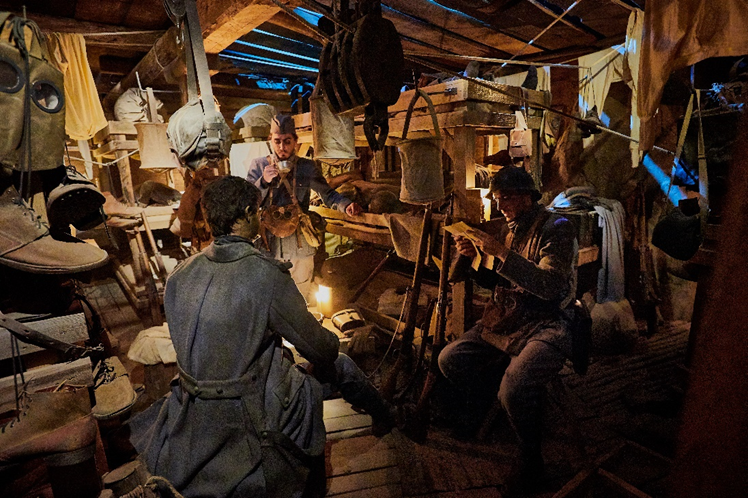 (Puy du Fou's France park)
Mr. LADET said over the next few years, the company will first set off with the SAGA show in Shanghai this year, and then expand the city center immersive theatre to other Asian cities. By launching the immersive concept, the company can create brand awareness before the park is opened.
However, it has yet to finalize the outdoor theme park brand's name in Chinese, choosing between "Pudefu" which sounds similar to "Puy du Fou", or "Kuangrenguo" (meaning "kingdom of madness") that's widely used to call its French park by Chinese. For the time being, "Pudefu" is being used as the working title.
"We own both trademarks. But we will see what is best when we start marketing the park to the public. We are still doing studies on this question," he said.
China is vital for global plans
Unlike Disneyland's parent Walt Disney Company, or Universal Studios' parent Comcast, both of which are public companies, Puy du Fou is a family-owned business, and Puy du Fou's La Cinéscénie show in France is owned by a non-profit organization. The earnings for Puy du Fou parks are reinvested for the company's operation and growth, instead of shareholder dividends.
Data from the latest TEA/AECOM Theme Index and Museum Index report issued in October 2022 showed that Puy du Fou's France park attracted over 1.6 million visitors in 2021 and 2.3 million in 2019, ranked 11th in the report's EMEA (Europe, Middle East and Africa) theme park list.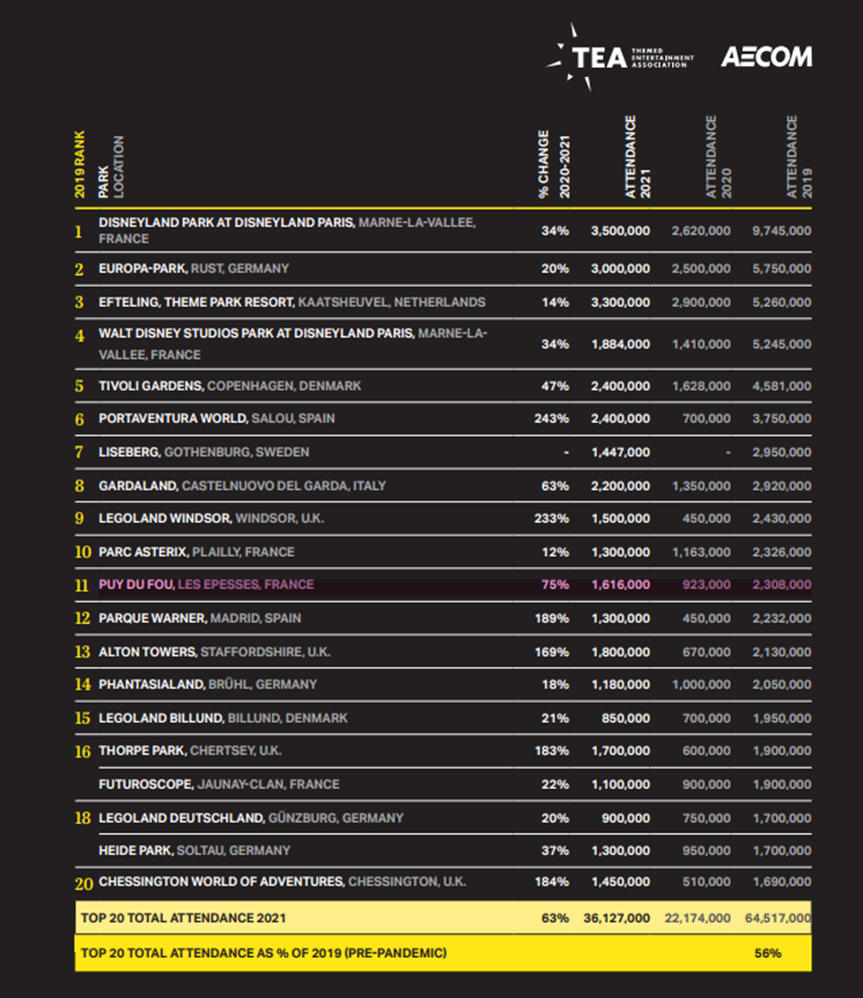 Even in home-based Europe, the company faces fierce competition with other major theme parks in attendance numbers.
But going global is Puy du Fou's long-term strategic goal, and the China and US markets are vital parts of the plan, Mr. LADET said.
"It's important to have projects in the United States on the American continent, and in China in Asia. China is very big, which is why the company first looked at this country in Asia, and we are very committed to the China market."
Theme parks are a very asset-heavy business, but they can still be profitable. Mr. LADET said that Puy du Fou's French park is profitable, yet it's still too early to tell how the company's China programs will fare.
The SAGA Shanghai project may take around five years to return a profit, while bigger projects like theme parks may take a little longer, he concluded.