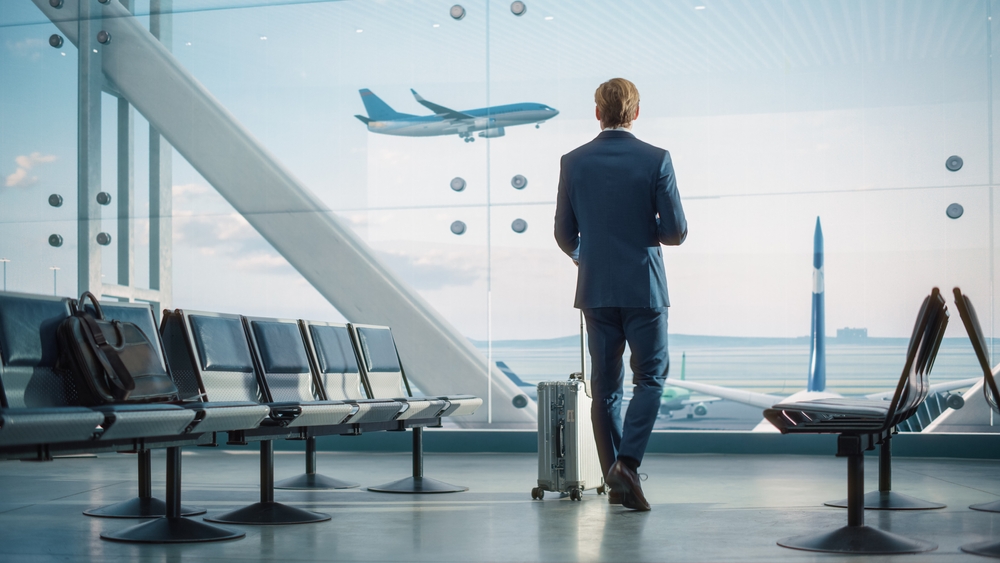 Like most of us, corporate travel managers can divide their careers into two distinct eras: before COVID and after COVID. And like most professions, the ongoing adjustments for travel managers to their responsibilities, compensation, and job satisfaction reflect an industry that's ripe for change while still adhering to some past truths.
This is according to a new report – "The Life and Times of a Corporate Travel Manager: Travel Manager Reflections on Their Career and the Evolving Role" – made possible by the Global Business Travel Association (GBTA), the world's largest business travel association, and Cvent, an industry-leading meetings, events, and hospitality technology provider.
Here are key highlights from the report:
* PAY INCREASING. U.S.-based travel managers said they expect to earn a median salary of $117,500 this year, which represents an increase of 3.5% from 2022. Their European Union counterparts expect to earn on average €70.000 in 2023, which is a 1.9% increase from last year. However, it's worth mentioning expected salary raises in both regions are not expected to keep pace with inflation rates.
* MULTIPLE ENTRY POINTS. Travel managers have various professional backgrounds and entered the field in different ways. For example, almost half of current travel managers (49%) have prior experience working for a travel supplier such as an airline or hotel. However, more than one-quarter of travel managers (28%) held previous positions in procurement that did not involve travel, and 17% of respondents came from a finance/accounting background.
* JOB SATISFACTION. Almost all respondents (90%) said they "like" (58%) or "love" (31%) working in the field. They are satisfied with work-life balance and engagement with their day-to-day responsibilities.