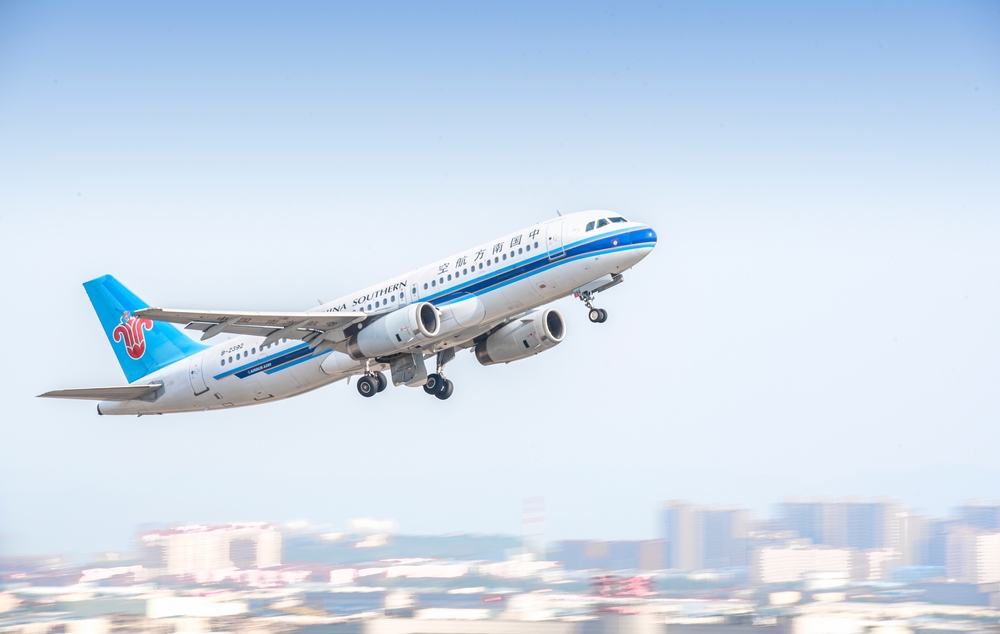 China Southern Airlines' stock price plunged after the country's largest passenger carrier said it plans to raise USD2.8 billion through two private placements of shares to purchase new airplanes and supplement working capital.
China Southern closed down 7.7% at RMB 5.79 (81 US cents) in Shanghai on June 1. Its Hong Kong-listed shares slumped 6.2% to HKD 4.23 (54 US cents).
Nearly RMB 12.3 billion from the Shanghai share sale will be used to buy 50 planes of the Airbus A320 Neo family, China Southern added, noting that the remainder will go to boost working capital.
Airbus A320 Neo planes are among the world's best-selling short- and medium-haul jets, China Southern pointed out. The 50 planes will cost about USD 6.4 billion, according to the catalog price dated January 2020 on the European aircraft manufacturer's website.
Read original article