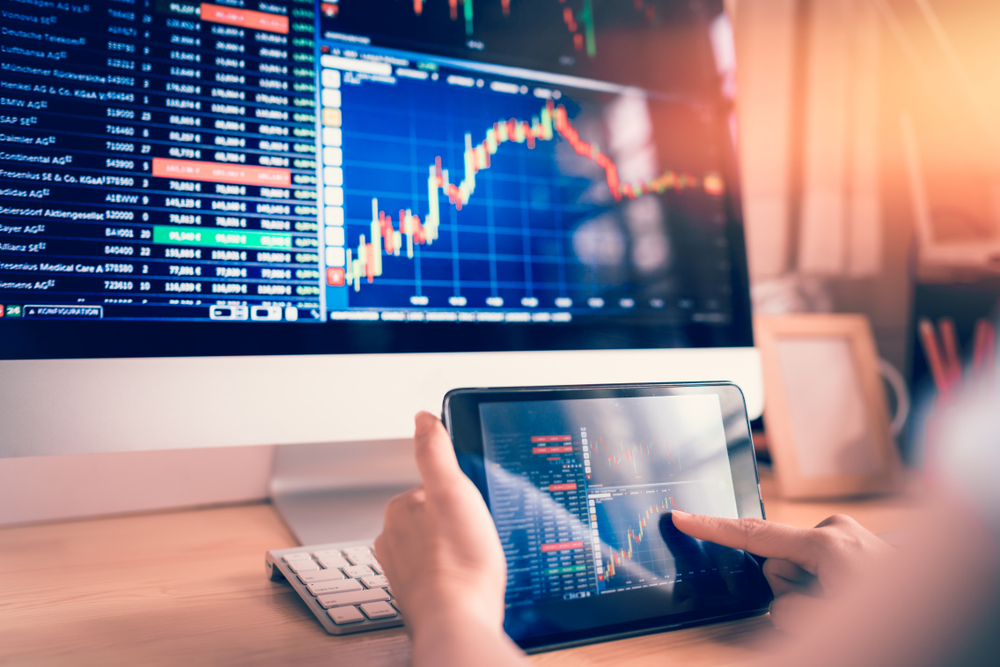 Chinese hospitality company H World Group – formerly Huazhu – has sold one-fifth of its holding of Indian hospitality company Oyo to United Arab Emirates-based family offices and institutional investors for around $9 million, a source told Skift.
The company's partial exit translates to a 500% gain and values H World's remaining stake at over $36 million.
The transaction now leaves H World Group with a 0.63% stake in Oyo, implying a valuation of around $6.5 billion for Oyo, which is looking to list on the Indian stock exchange.
In a transaction last October, Oyo was also valued at $6.5 billion, indicating no change at a time of heightened scrutiny on startup valuation.
The Chinese company that held 0.78% in Oyo-parent company Oravel Stays through one of its subsidiaries, has sold 10 million equity shares, which translates to one-fifth of its holding.
While Oyo declined to comment on the matter, sources privy to the matter said there has been an enhanced interest in it since it refiled its draft papers with the Indian stock exchange regulator in March.
However, they declined to disclose the names of those who have bought H World's stake.
H World Group had acquired a stake in Oyo in 2017 for $10 million at a reported valuation of $850-900 million. This was a top-up to a SoftBank-led funding round of $250 million.
Read original article