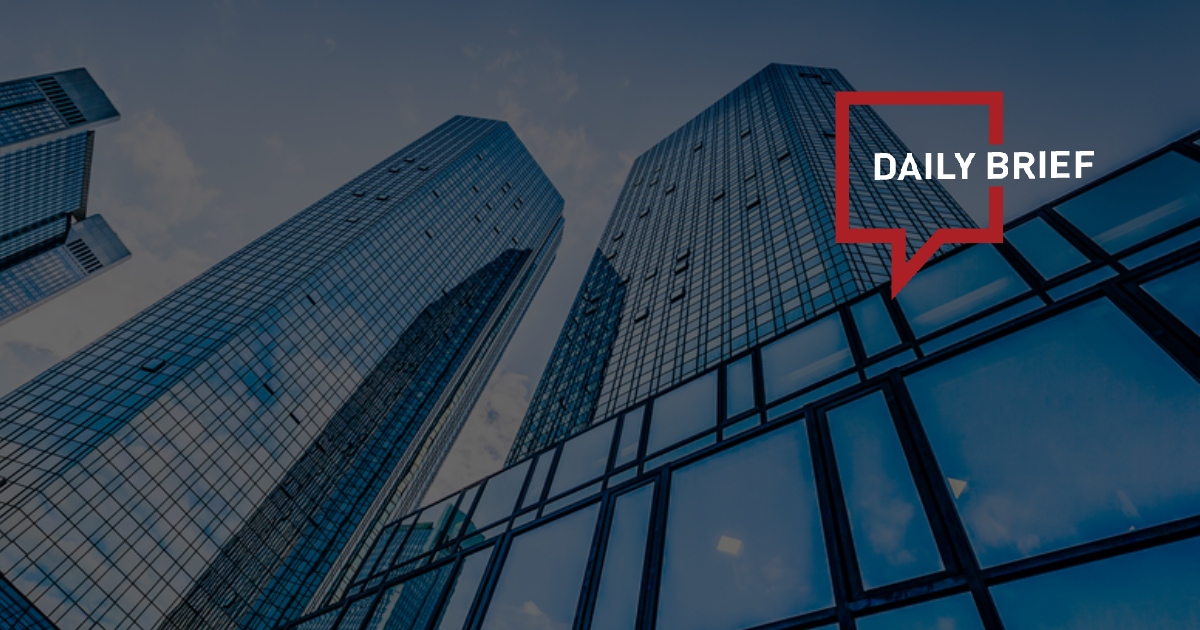 Chinese domestic air travel bounces back to pre-pandemic levels
>> China's aviation industry is picking up the pace of recovery as domestic air travel bounced back to pre-pandemic levels in April. The recovery for international travel continued to lag behind. Travelers made 50.3 million international and domestic air trips in April, up more than fivefold from the same period a year ago and equivalent to 94.6% of the April 2019 volume, the Civil Aviation Administration of China (CAAC) said at a news briefing.
Lifestyle hotel group Atour reports 71% yoy revenue growth in Q1
>> Lifestyle hotel group Atour, backed by Trip.com Group, announced its unaudited financial results for the first quarter ended March 31, 2023. Net revenues for the first quarter of 2023 increased by 71.2% year-over-year to RMB 774 million (USD 113 million), compared with RMB452 million for the same period of 2022. Net income for the first quarter of 2023 was RMB 18 million (USD 3 million), compared with RMB 7 million for the same period of 2022.
Travel revival in China sees Boeing's 737 Max back in action
>> As travel demand rebounds in China, the country's airlines are gradually getting their Boeing 737 Max planes back in the sky. Recent data show a significant uptick in service restoration – as of mid-May, 58% of China's Max fleet has returned to service, a big leap from the 22% reported in March. The estimated daily Max flights have also tripled over the past two months, currently hovering around 180-185, which includes test flights.
Songtsam and Xiamen Airlines partner to create joint curated travel routes in China
>> Songtsam, a luxury boutique hotel collection and destination management company based in the Tibet and Yunnan Provinces of China, announced a strategic partnership with Xiamen Airlines, a SkyTeam Airline Alliance member. This innovative partnership, combining air travel with stays at Songtsam properties, will enable travelers to have immersive experiences and connect with the local people to celebrate the multi-ethnic cultures and understand the biodiversity of Yunnan.
China offers 144-hour visa-free entry for Norwegian citizens
>> Citizens of Norway will no longer be subject to visa requirements when planning to travel to China for no more than six days and travel to another country afterwards. This comes after China's government decided to offer 144 visa-free entry to China for Norwegians, SchengenVisaInfo.com reports.
CEEC tourism agencies strive to attract Chinese visitors
>> Tourism agencies and government departments from the Central and Eastern European Countries (CEECs) are gathering in China and stepping up efforts to lure Chinese travelers as the populous country sees a rapid recovery of outbound tourism. Nine tourism promotion agencies from the CEECs showed up at the third China-CEEC Expo & International Consumer Goods Fair, with staff busily promoting unique and beautiful scenic spots and tours to potential visitors.
Hoteliers anticipate Chinese travelers will help Saudi Arabia meet its tourism goals
>> Saudi Arabia has lofty aspirations to draw millions of more tourists each year, which raises the question of which source markets these visitors will come from. Jasmine Geffner, chief financial officer at Dorsett Hospitality International, said Saudi Arabia's Vision2030 objective of welcoming 100 million visitors per year could be satisfied purely from the 10% of the Chinese population that holds a passport.
Air China swamps Australian flight school in urgent pilot hunt
>> Air China Ltd. has swamped an Australian flight school with a request for commercial pilots, a sudden demand that points to a looming rebound as the vast Chinese market resumes international travel. Beijing-based Air China had stopped sending its trainees to the Australian Airline Pilot Academy campus in regional Victoria state after the pandemic halted overseas travel in early 2020. But talks resumed two months ago and the giant state-run carrier, pushed the school to interview more than 100 candidates from China in just four days in April.
Langham Hotel Group accelerates expansion with DerbySoft Property Connector
>> DerbySoft, the leader in high-performance distribution services, announces a new partnership with Langham Hospitality Group, a collection of luxury properties set on four continents. This new partnership brings DerbySoft Connectivity Technology straight into the Property Management Systems of 29 properties globally.
Macau receives 7.9mln visitor arrivals in year to May 10: MGTO
>> Macau received more than 7.92 million visitor arrivals from January to May 10 this year, with about 5.11 million of those coming from China's mainland, according to data presented by the Macao Government Tourism Office (MGTO). The figure up to May 10 has already surpassed the overall number of visitors to Macau for the whole of last year.