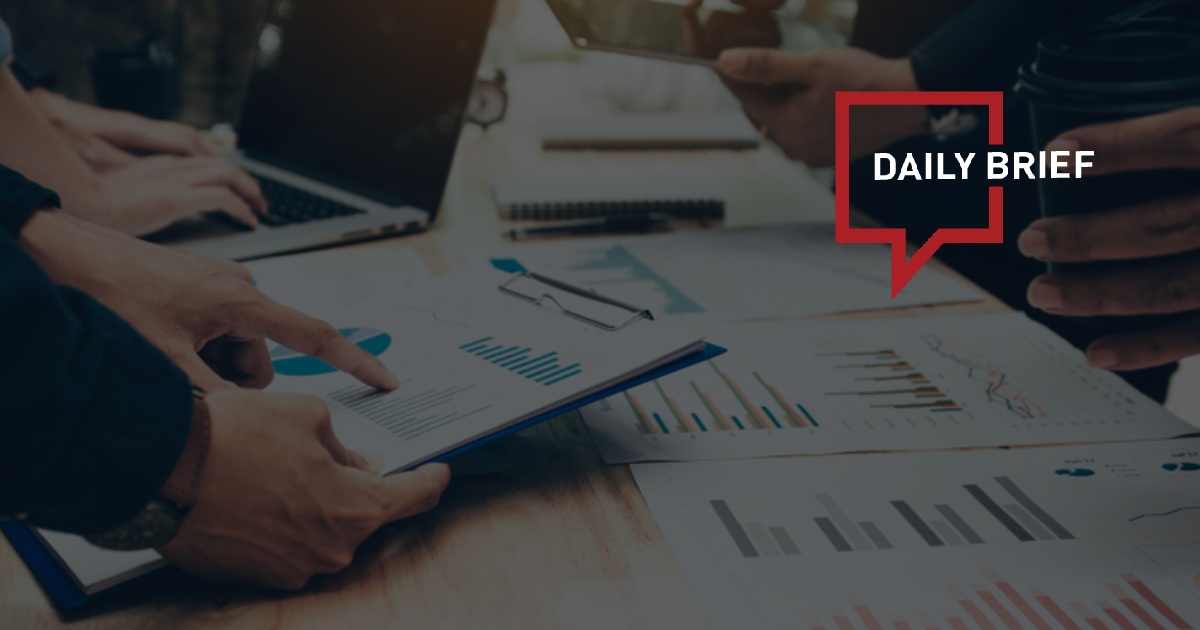 Outlook for China tourism 2023: Light at the end of the tunnel
>> With China's travel restrictions lifted, demand is strong among Chinese tourists. McKinsey released a report discussing where these travelers plan to go and what they'd like to do. While travel sentiment is strong, other factors may deter travelers from taking to the skies: fear of COVID-19; the need for COVID-19 testing which can be expensive; ticket prices; risk appetite of destination countries; and getting a passport or visa.
GBTA survey presents a mixed message on travel to and from mainland China
>> The majority of corporates expect their travel volumes to have reached pre-pandemic levels by the end of 2023, according to one recent survey, but a separate study earlier this year revealed contrasting views on the last international market to reopen to the world – China. Amidst a backdrop of surveys and research pointing to regenerative investment and growth, the results of a GBTA survey presented a mixed message on the issue of travel to and from mainland China.
Hong Kong airport to give away 24,000 air tickets to Korean travelers
>> Hong Kong International Airport (HKIA) will give away over 24,000 sponsored economy-class round-trip tickets to travelers in Korea starting May 16, as part of a government campaign to boost tourism after the pandemic, the airport authority announced.
Hainan Airlines to resume direct Edinburgh-China flights
>> Hainan Airlines will resume direct flights between Edinburgh and Beijing from June 26. The last direct service, also operated by Hainan Airlines, was cancelled in late 2019 due to the Covid pandemic. Edinburgh Airport said it would be the only direct link between Scotland and China, and described it as "fantastic news".
Thai, Chinese police join forces in crackdown on crime to protect tourism industry
>> Thai and Chinese police have launched a joint operation to stamp out criminal elements entering the kingdom using short-term visas to execute kidnappings for ransom of their mainland compatriots. The immigration bureau's deputy commissioner Panthana Nuchanart said the clampdown would also target Chinese nationals living permanently in the country and indulge in unlawful activities, and those who flee to China after giving police the slip.
Mastercard to empower Chinese globetrotters
>> Mastercard is eyeing on travel recovery opportunities this year that are expected to enable Chinese travelers resume globetrotting after three years of COVID-related curbs. Dennis Chang, division president of Mastercard Greater China, said Chinese consumers will likely discover a world very different from the one they had last seen before 2020. Mastercard, Chang said, is working closely with its bank partners and technology partners to help Chinese consumers have memorable, trouble-free experiences during transactions and later.
China unveils 10 national-level tourism routes along Yangtze River
>> The Ministry of Culture and Tourism in China has introduced 10 travel routes with different themes that combine top-notch cultural and tourism resources along the Yangtze River international golden tourism belt.