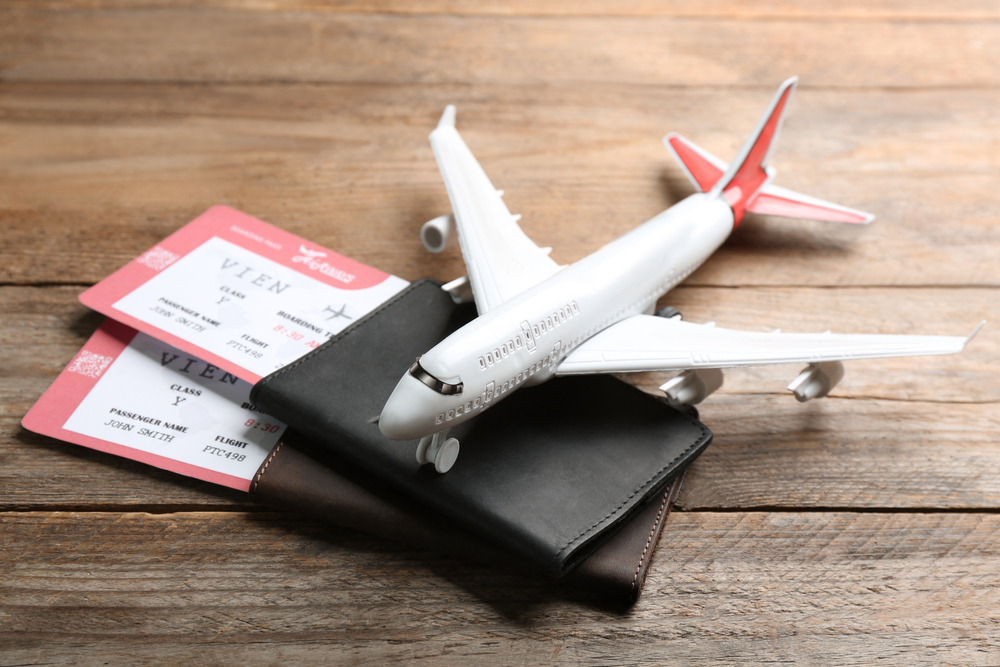 Hong Kong International Airport (HKIA) will give away over 24,000 sponsored economy-class round-trip tickets to travelers in Korea starting May 16, as part of a government campaign to boost tourism after the pandemic, the airport authority announced, Thursday.
The promotion is part of the Hong Kong government's Hello Hong Kong campaign and the Airport Authority Hong Kong (AAHK) World of Winners global air ticket campaign, in which a total of 500,000 free tickets are being distributed around the world. Each country's share in the ticket giveaway scheme is proportional to the number of pre-pandemic travelers that they had back in 2019. Korea's share is 5%, which is relatively higher than that of other countries such as 1% to 2%, according to Cheung.
Starting on May 16, the AAHK will open an event site where travelers can apply to win tickets from Hong Kong's four local airlines: Cathay Pacific Airways, Hong Kong Express, Hong Kong Airlines and Greater Bay Airlines.
Read original article