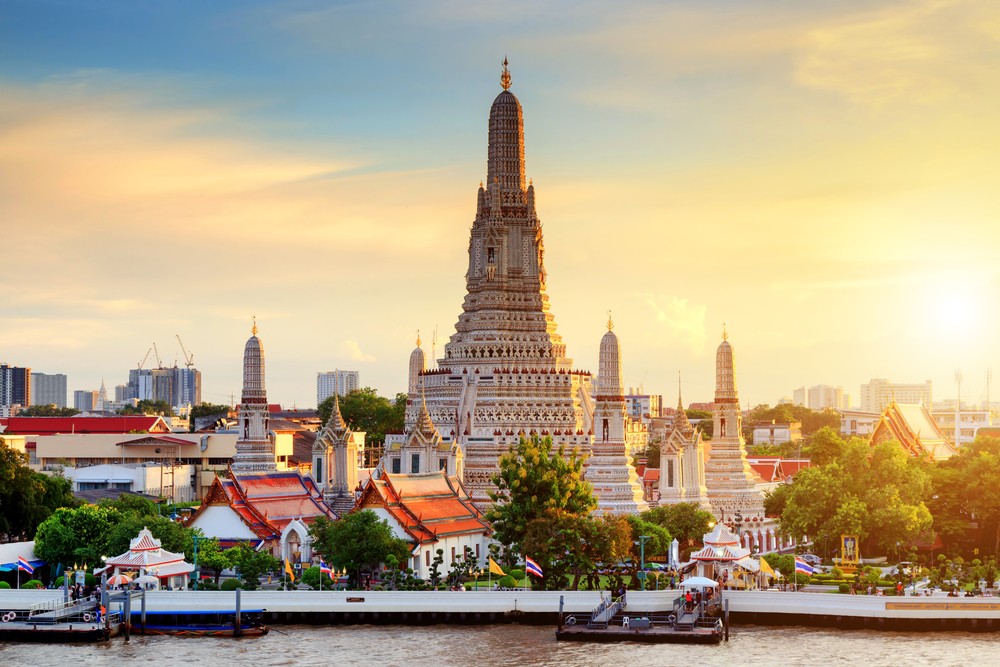 Chinese tourist arrivals to Thailand are on course to hit 1 million a month each from October, a level last seen before the pandemic, as travel is expected to gather momentum during the winter and long national holidays.
Advanced hotel bookings and requests for chartered flights pointed to a surge in arrivals, Chuwit Sirivejkul, regional director for East Asia at the Tourism Authority of Thailand, said at a briefing on Tuesday.
The return of Chinese travelers, who accounted for more than a quarter of total visitors to Thailand before the Covid outbreak, is seen as a boon for Southeast Asia's second-largest economy amid headwinds to recovery from a global slowdown. Beijing allowed tourists to travel in groups in February after abandoning its Covid-Zero policy.
Chinese tourist arrivals jumped to about 270,000 in March from less than 100,000 in January, according to Thailand's Ministry of Tourism and Sports. Daily arrivals from China have averaged between 8,000 to 10,000 since Feb. 6 when group travel was allowed, according to Chuwit.
Read original article