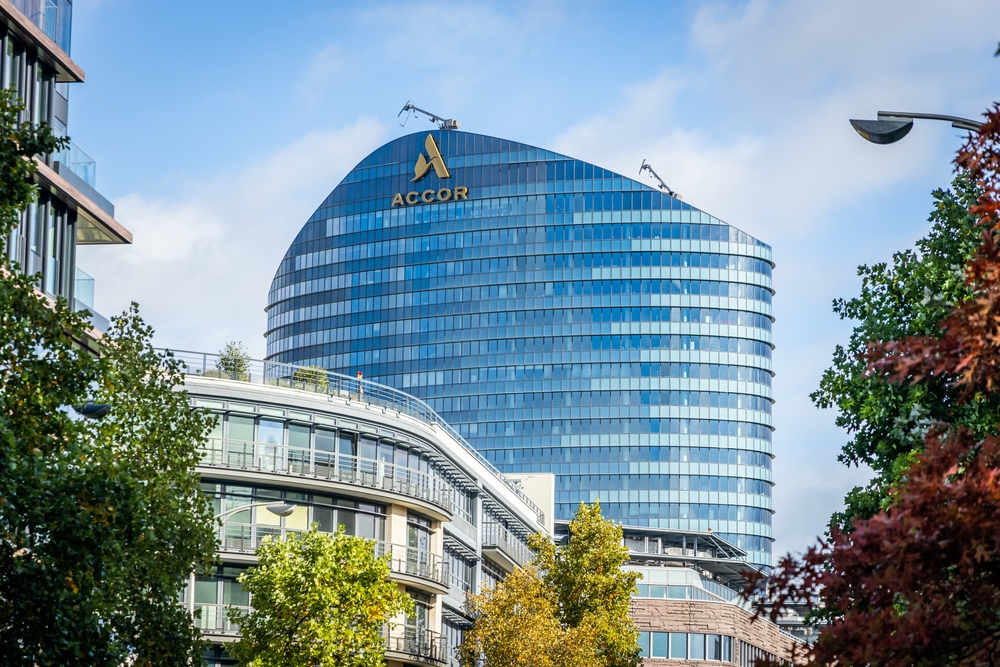 Accor, the Paris-based hotel group, expects a recovery in occupancy rates to pre-pandemic levels will increasingly fuel its revenue growth over the next year. But it will take time to play out.
"I don't see occupancy getting back to the level of 2019 before the end of this year or the beginning of next year," said Group Deputy CEO Jean-Jacques Morin Thursday during a first quarter earnings call. "My hunch is the beginning of 2024."
Accor's hotels had an average occupancy of 60% in the first quarter. That was 4.5 percentage points below its 2019 level.
Accor produced systemwide revenue per available room, or RevPAR, of $70.50 (€64) — or 19% above the 2019 pre-pandemic period.
That performance was driven by having an average room rate 27% above the 2019 level.
The company — which runs brands such as Ibis, Sofitel, Novotel, Fairmont, and Pullman — forecasted it would generate more than 10% growth in revenue per available room growth this year. That represented a hike in guidance from a previously predicted range of between 5% and 9%.
"Over time, we'll see pricing be less of a contributor to RevPAR," Morin said.
From January to March, the Paris-based group generated revenue of about $1.25 billion (€1.139 billion). That represented a year-over-year revenue jump of 54% for the world's sixth-largest hotel group.
Read original article