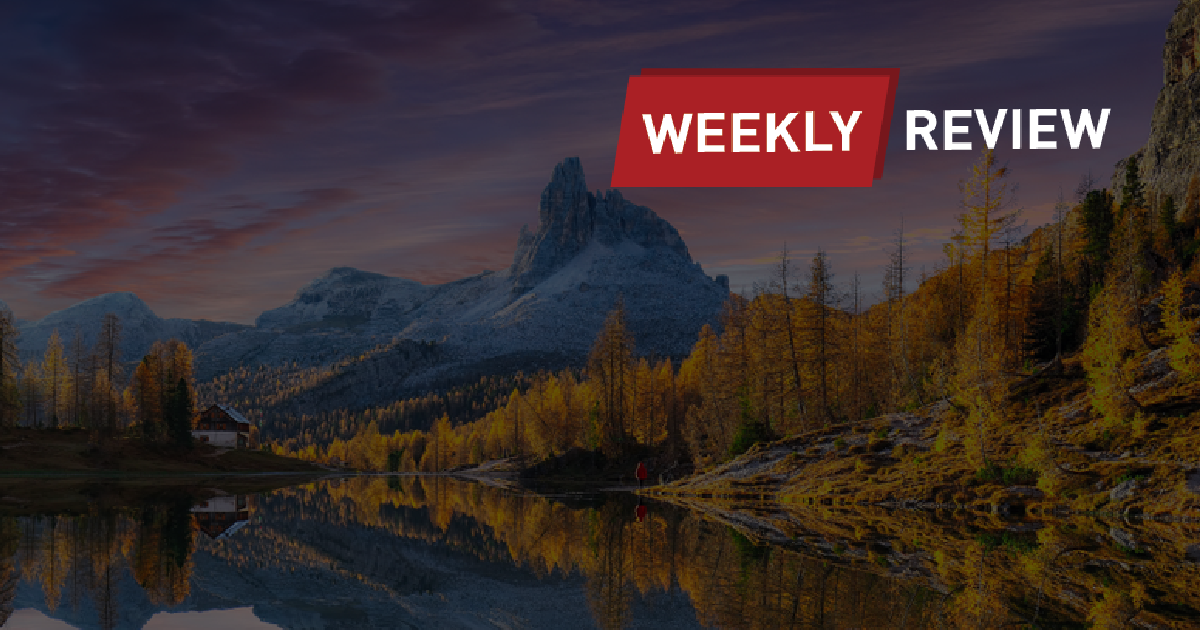 Broke Chinese Gen Zs turn factory town into top tourist spot
Zibo, in eastern Shandong province, is now one of the hottest tourism destinations in China, with the highest hotel room occupancy rates in the entire nation for the five-day Labor Day vacation starting April 29, according to data from leisure booking app Meituan.
China's May Day Holiday travel looks set to reach record levels
China State Railway Group predicted a record passenger flow of 120 million rail journeys during the five-day May Day holiday which runs through May 3. That is an increase of 20 percent over the same period in 2019. The busiest day is expected to be April 29, with 19 million passengers, up more than 10 percent from the previous record high, the state rail operator said.
H World sees more than 7-times growth in hotel network in a decade
In its latest 20-F annual filing released on April 27, hotel giant H World said its chairman Qi Ji controlled a 30.4% stake in the company as of March 31 this year, while online travel titan Trip.com Group owned 6.9% shares of H World. The NASDAQ-listed hotel group recorded a 7x rise in hotel network for the past ten years from 2012 to 2022, according to the filing.
HNA holds a 27% stake in Tuniu
China's leisure-focused online travel company Tuniu also reported its annual 20-F filing recently, revealing a share ownership structure in which CEO Dunde Yu held a 5.9% economic interest and a 21.7% voting power, as of February 28 this year. HNA Group owned a 27% economic interest in Tuniu.
Air China first-quarter loss narrowed amid jump in air travel
Air China's net loss in the three months to March 31 narrowed to RMB 2.93 billion (US$423.0 million) from RMB 8.90 billion in the same period last year, the Beijing-based flag carrier said late Wednesday. Revenue rose 94% to RMB 25.07 billion, driven by an increase in both passenger load factor and price, it said.
Airbus praises China's market size, resilience
Airbus considers China as one of the most "strategic markets" and hailed the resilience of China's supply chains amid the COVID-19 pandemic, said Airbus China CEO George Xu. He said China's population of 1.4 billion presents an excellent opportunity for growth, especially if the average air travel frequency per person increases from the current 0.5 times to 1.5 times per year by 2040.
Trip.com, Amazon Web Services to build joint innovation lab
Trip.com said it will build a joint innovation lab with cloud computing giant Amazon Web Services (AWS). The joint lab aims to use experts from AWS and Trip.com to develop new technologies that will improve the online travel provider's travel and services. The lab will focus on five programs, including Artificial Intelligence, Flight Business, Hotel Business, International Business, and Cloud Technology.
H World's domestic hotel business exceeds pre-pandemic level in Q1
NASDAQ-listed hotel chain H World Group announced preliminary results for its hotel operations in the first quarter. Legacy-Huazhu hotels' RevPAR recovered to 118% of the 2019 level, while Germany-based DH hotels reported a 94% recovery mainly driven by ADR rebound. As of March 31 this year, H World had 8,592 hotels with 820,099 rooms in operation in 18 countries.
Shanghai International Resort tourism revenue tops USD 8.9 billion
Shanghai International Resort, home to Shanghai Disneyland, has raked in over RMB 61.5 billion (about USD 8.9 billion) in tourism revenue since it opened to the public in 2016. The resort recorded approximately 6.3 million tourists in the first quarter of 2023, an increase of 81% compared with that of the same period last year, garnering over 4 billion yuan in revenue. The number of tourists to Shanghai International Resort is expected to reach 20 million in 2023, according to its administration.
Letsfly set to expand operations beyond APAC region
Beijing-based direct API specialist/ NDC (New Distribution Capability) aggregator Letsfly is set to expand its operations outside Asia, following the recent appointment of its Chief Commercial Officer, Ming Foong. Letsfly has already covered key Low Cost Carrier (LCC) content making up over 80% of LCCs capacity in Asia and Europe.