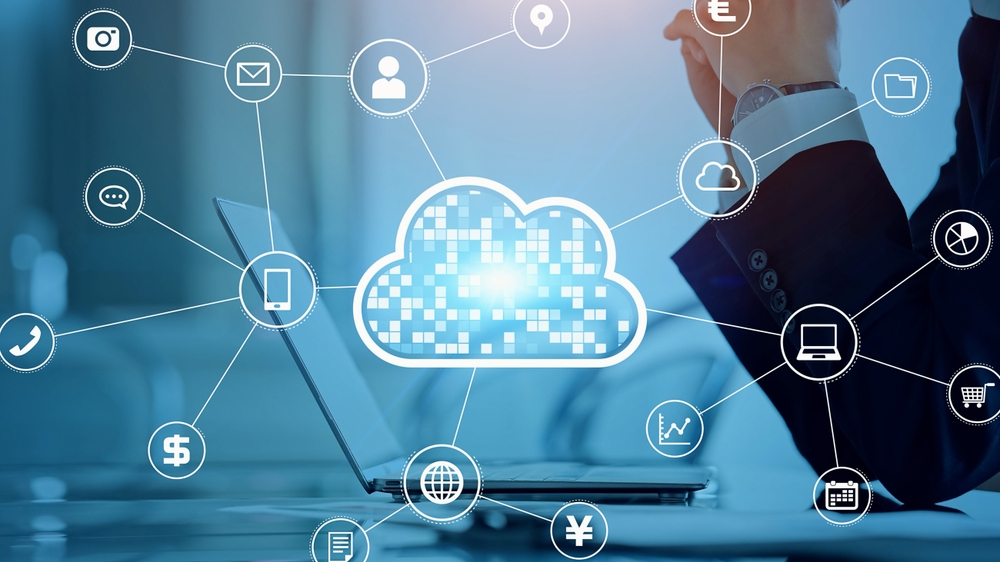 Trip.com, an international one-stop travel service provider, announced it will build a joint innovation lab with Amazon Web Services (AWS), the world's most comprehensive and broadly adopted cloud. The joint lab aims to use experts from AWS and Trip.com to develop new technologies that will improve the online travel provider's travel and services. Trip.com and AWS will combine technology resources and knowledge in cloud computing and artificial intelligence to identify and develop new ways to support Trip.com customers.
Trip.com, with its unique value proposition, offers an all-in-one suite of diversified travel products and industry-leading customer service, via its mobile-first app to users around the world.
The joint lab will focus on five programs, including Artificial Intelligence, Flight Business, Hotel Business, International Business, and Cloud Technology.
In recent years, Trip.com has strengthened collaborations with AWS to improve marketing capabilities and service qualities through its advanced technology. Trip.com has migrated more than 400 of its international business micro services to AWS, proving the model for more departments and mature business component tools to follow suit.
After migrating to AWS, Trip.com saw a significant improvement in its air ticket booking system, and reduced overall total memory consumption by more than 96%, achieving major cost savings.
Read original article