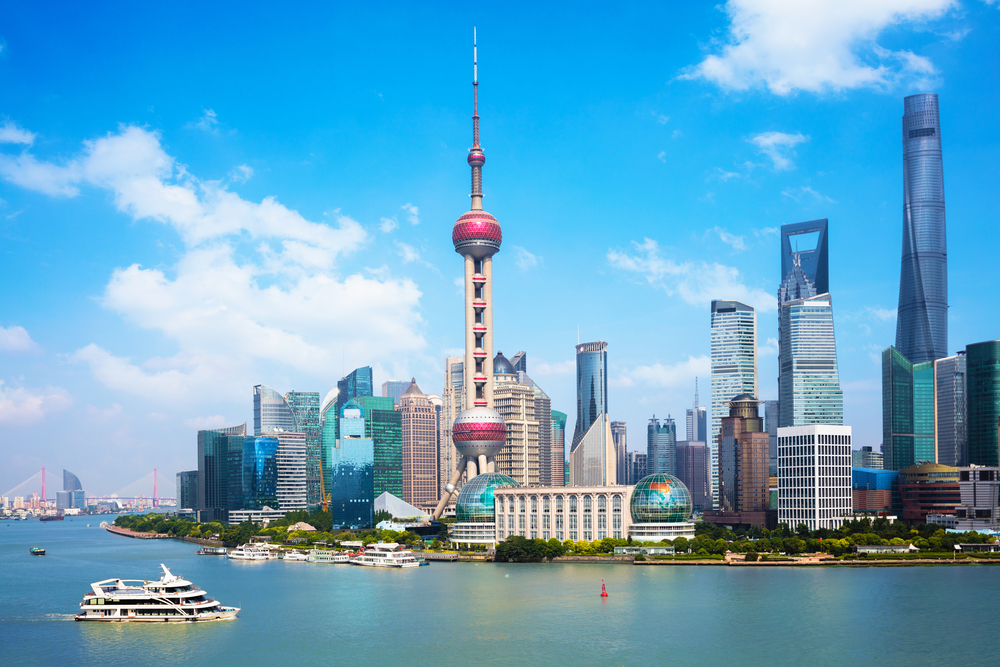 Shanghai International Resort, home to Shanghai Disneyland, has raked in over RMB 61.5 billion (about USD 8.9 billion) in tourism revenue since it opened to the public in 2016.
Over the past seven years, the resort has seen more than 113 million visitors, according to its administration. The resort recorded approximately 6.3 million tourists in the first quarter of 2023, an increase of 81% compared with that of the same period last year, garnering over 4 billion yuan in revenue.
The number of tourists to Shanghai International Resort is expected to reach 20 million in 2023, according to its administration.
The resort plans to hold over 30 major events this year, including a lavender festival and a film festival. The Zootopia-themed land, of which the main construction started in December 2019, is also expected to start operation soon.
Read original article