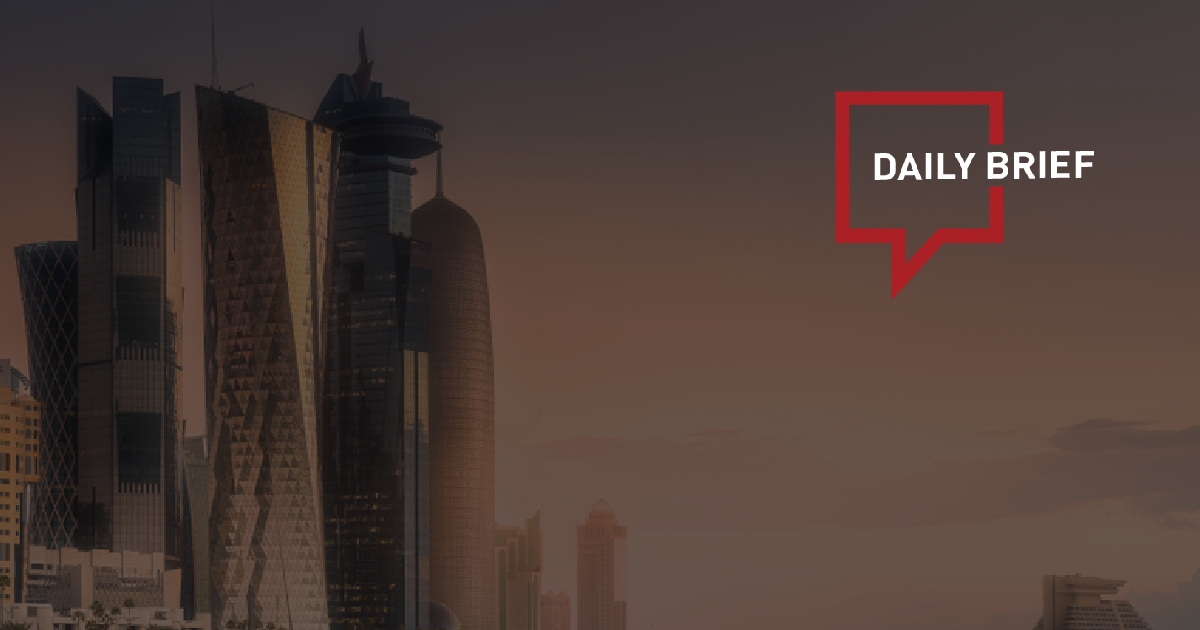 TikTok for Business to host travel trade dialogue on branding
>> The B2B division of social media platform, TikTok will host TikTok Travel Unboxed 2023 online on May 11, bringing together marketing, branding and content leadership from across its company as well as the travel industry to discuss branding best practices. The hour-long event on Zoom, starting at 15.00 SGT, will feature speakers such as Marcus Yong, vice president, global marketing, Klook; Georgina Koh, director, marketing activation, Singapore Tourism Board; and Ng Chew Wee, head of business marketing, APAC, TikTok.
Meituan muscles in on live-streaming e-commerce with inaugural event
>> Food delivery giant Meituan has jumped on the live-streaming e-commerce bandwagon by hosting its first live-streamed shopping event, a move widely seen as a counteroffensive aimed at video platform operators such as ByteDance Ltd.
Club Med to build more resorts in Hainan, eyes return to profitability this year
>> Club Med plans to build more hotels in Hainan province, one of its key markets in mainland China, as it bets on the post-Covid travel boom, while parent Fosun Tourism expects to post its first profit in three years amid rising demand from Chinese tourists and growth in its Southeast Asian markets.
Seat capacity for China outbound travel improves in Q2
>> ForwardKeys said that outbound China travel will grow in Q2 as more seats connect Chinese travelers to the world. The APAC region currently holds the largest share at 81%, with a recovery rate of 43% in Q2. Thailand, South Korea, Hong Kong and Japan are the best-connected destinations with China. As the airline industry commences its summer season on March 26th, seat capacity for Chinese outbound travel has been enhanced.
Honeywell to expand ties in China for de-carbon business
>> Honeywell is positioned to continuously expand its business in the sustainable aviation fuel (SAF) sector in China to further tap market potential, as the country's low-carbon transition goals breed massive opportunities for the chemical and aviation sectors, which produce high greenhouse gas emissions, said a top company official. The US-based industrial conglomerate launched its new SAF process technology in China and signed cooperation agreements with several local partners on Thursday during a summit in Tianjin.
China issues report that Boeing sees as key to restart 737 MAX deliveries
>> China's aviation regulator has published a report that Boeing sees as a key step for the U.S. planemaker to resume deliveries of its 737 MAX to Chinese airlines more than four years after they were halted following two deadly crashes. Boeing has more than 130 completed MAX jets in inventory for Chinese customers worth more than USD 15 billion at list prices, although airlines typically receive substantial discounts.
China to need 8,500 new civil aircraft in next 20 years, Boeing EVP predicts
>> China will need 8,500 new civil aircraft over the next 20 years, Boeing Executive Vice President Liu Qing said, adding that China will remain an important market for the US plane maker's passenger jets and air services. The headline figure includes 1,570 wide-body and more than 6,000 single-aisle aircraft, Liu said at a meeting of the National Development and Reform Commission and US Multinational Enterprises Roundtable.
Vietnamese tour operators to lure luxury Chinese travelers
>> Vietnamese tourism businesses are making efforts to draw Chinese visitors with demand for deluxe services, as the segment is expanding after Covid-19. According to the Vietnam Travel and Marketing Transports JSC (Vietravel), the high-spending group is expected to make up 5% to 10% of the company's total customers, doubling the figure from 3%-5% before the pandemic.
Hainan logs billions in offshore duty-free sales over 12 years
>> During the past 12 years, South China's island province of Hainan has recorded total offshore duty-free sales of RMB 185 billion (USD 26.8 billion) since introducing relevant policies, said Haikou Customs Thursday. As of Wednesday, 34.28 million shoppers had purchased 185 billion yuan of offshore duty-free products on the island.
Shanghai Disney Resort names official medical service provider
>> Shanghai Disney Resort on Tuesday announced that United Family Healthcare has been appointed its official medical service provider. Under the multi-year alliance between the two parties, UFH will support the operations of all three first aid locations within Shanghai Disney Resort as well as provide clinical medical services.
East China's Jiangsu sees tourism boom in Q1
>> East China's Jiangsu Province received 182 million tourist visits from home and abroad in the first quarter (Q1) of this year, up 60 percent compared with the same period last year, according to the provincial department of culture and tourism. The province's tourism revenue in Q1 totaled RMB 240 billion (about USD 34.92 billion), up 54 percent year on year.