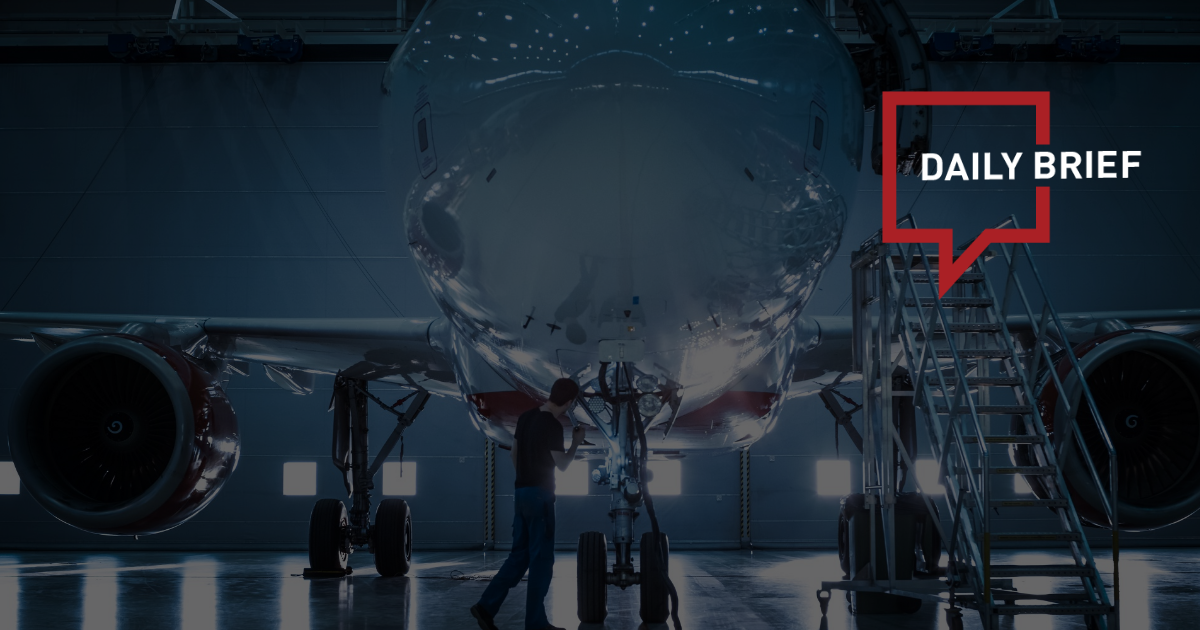 More than 65 million entry and exit trips made in China in Q1: immigration authorities
>> More than 65 million entry and exit trips were made in China in the first quarter of this year, according to data provided by National Immigration Administration (NIA). Among the 60.65 million people who made entry and exit trips, 32.35 million are mainland residents, 29.48 million are residents from Hong Kong, Macao and Taiwan, and 3.226 million foreign nationals.
The country's immigration agencies issued more than 5.12 million ordinary passports, 19.14 million entry-exit documents to and from Hong Kong, Macao and Taiwan, and accepted 604,000 passes from Hong Kong, Macao and Taiwan residents to and from the mainland.
China resumes passenger flights to 59 countries
>> China's civil aviation sector has been reopening routes and resuming flights since the country lifted its Covid-19 controls, and now offers passenger flights to 59 countries, equivalent to 82% of the pre-epidemic level, according to new figures released by the industry's regulator.
China's sluggish overseas flights create 'worrying' trend amid US, Europe tensions
>> The recovery of international flights to and from China has remained sluggish compared with a quick rebound of domestic trips, a trend the head of a key American business chamber said was "worrying" amid tensions with the United States and Europe. Passengers on flights to and from China in the first three months of 2023 reached just 12.4% of the level seen in the first quarter of 2019, according to the Civil Aviation Administration of China (CAAC).
High-end transient travelers are leading return of China visitors to Hong Kong
>> High-end transient travelers are leading the return of mainland China visitors to Hong Kong, driving the RevPAR recovery of luxury hotels, according to data from JLL's Hotels & Hospitality Group. RevPAR for Hong Kong's luxury segment as at March 2023 is already 4.7% higher than 2019.
Alibaba's travel arm to report to group CEO as e-commerce giant goes through restructuring
>> Alibaba Holding Group's online travel booking platform Fliggy has come under the direct leadership of group chief executive Daniel Zhang Yong as part of a restructuring aimed at eventually freeing up different business units within the e-commerce giant, according to local media reports. Zhuang Zhuoran, who took over as president of Fliggy in 2020, now reports to Zhang directly, according to local media outlet Cls.cn, an indication that the travel unit is being prepared for greater independence in future as China's tourism sector continues to recover.
Chinese visitors to Japan double last month, but is still less than 1% of pre-pandemic
>> Visitors to Japan surged in March to their highest after the COVID-19 pandemic, official data showed on Wednesday, with overseas tourists flocking to see the nation's famous cherry blossoms. Chinese visitors last month more than doubled to 75,700 from February, the tourism data showed. But that is still a trickle compared to the record 2019 figure of 9.5 million which accounted for a third of all visitors.
China travel on the rise but geopolitical tensions create questions
>> International traffic is steadily rising as China-based airlines, including the 'big three' state-owned carriers — Air China, China Eastern and China Southern — add back routes, and many international operators resume their pre-pandemic services to China. And China has resumed issuing visas, including for tourists. However. Geopolitical tensions and weak demand are among the factors stymying a full resumption of the US-China routes plied by airlines pre-pandemic.
Hainan's duty-free sales come under pressure as outbound travel resumes
>> The Chinese island getaway of Hainan, which has been transforming itself into a duty-free shopping hub, is facing stiff competition now that the country has lifted its zero-Covid policy and more travelers head offshore to do their shopping at more mature duty-free markets in places such as South Korea and Hong Kong. Some 71% of Chinese buyers of luxury goods said they would join overseas tours once travel restrictions are lifted, according to a survey conducted by UK professional services firm KPMG and Digital Luxury Group, an online agency for luxury brands.
Tourism Fiji, Fiji Airways and Trip.com Group deepen cooperation with strategic deal
>> Tourism Fiji, Fiji Airways and Trip.com Group signed a three-year strategic Memorandum of Understanding (MoU) focusing on cooperating on the promotion of outbound tourism to Fiji and the development of its exposure in Greater China market.
Short-term rentals market booms as May Day holiday approaches
>> Demand on tourism bursts as the homestay market's recovery speeds up with the upcoming the May Day holiday, Shanghai news media ThePaper reported on Tuesday. As of April 17, bookings of short-term rentals surged twofold compared with same period of 2019, with average room price reaching RMB 534 (USD 77.64), according to data from online booking platform Tujia.