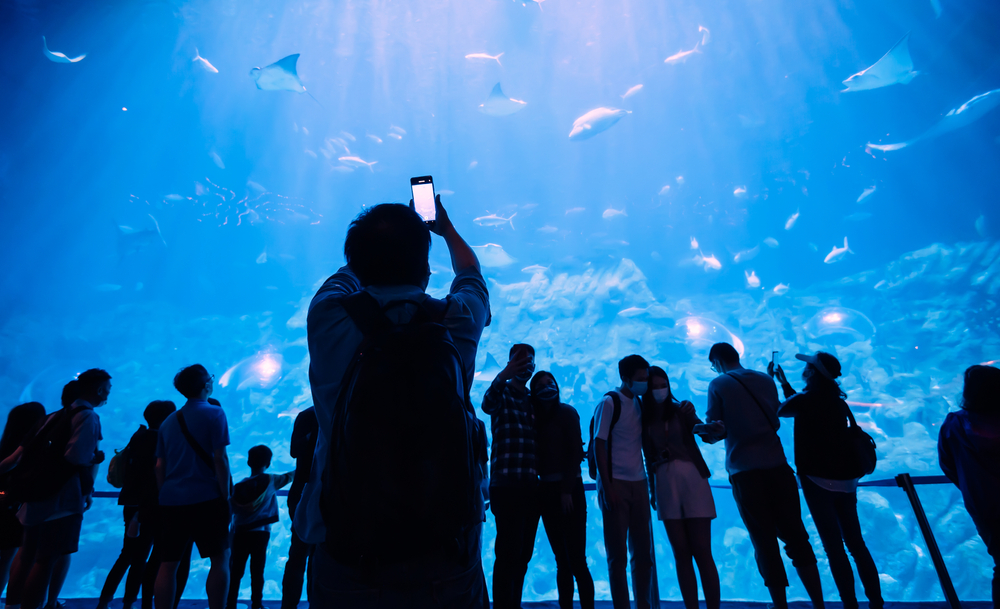 Chinese theme park operator Haichang Ocean Park Holdings signed a non-binding agreement with the Saudi Arabian government to explore investment opportunities such as building ocean parks, aquariums, wildlife parks, intellectual property theme parks, and hotels in the Middle Eastern country.
Saudi Arabia's Ministry of Investment will provide appropriate channels to facilitate Haichang Ocean Park's cooperation with local and international partners and government entities, as well as support its business development plans, including finding project sites, feasibility studies, market research, master planning, conceptual design, and partnership building, the Shanghai-based firm said today.
Founded in 2002, Haichang Ocean Park mainly runs theme parks and other commercial properties. It has 10 parks in China, located in Shanghai, Sanya, Dalian, Qingdao, Chongqing, Chengdu, Tianjin, Wuhan, and Yantai, which log more than 20 million visits a year, according to its website.
Haichang Ocean Park reported a net loss of RMB 1.4 billion (USD 203 million) last year, versus a net profit of RMB 845 million (USD 122.7 million) in 2021 because its parks had to shut for a period and then limited visitor numbers because of Covid-19. Revenue fell 68% to RMB 798 million.
Read original article