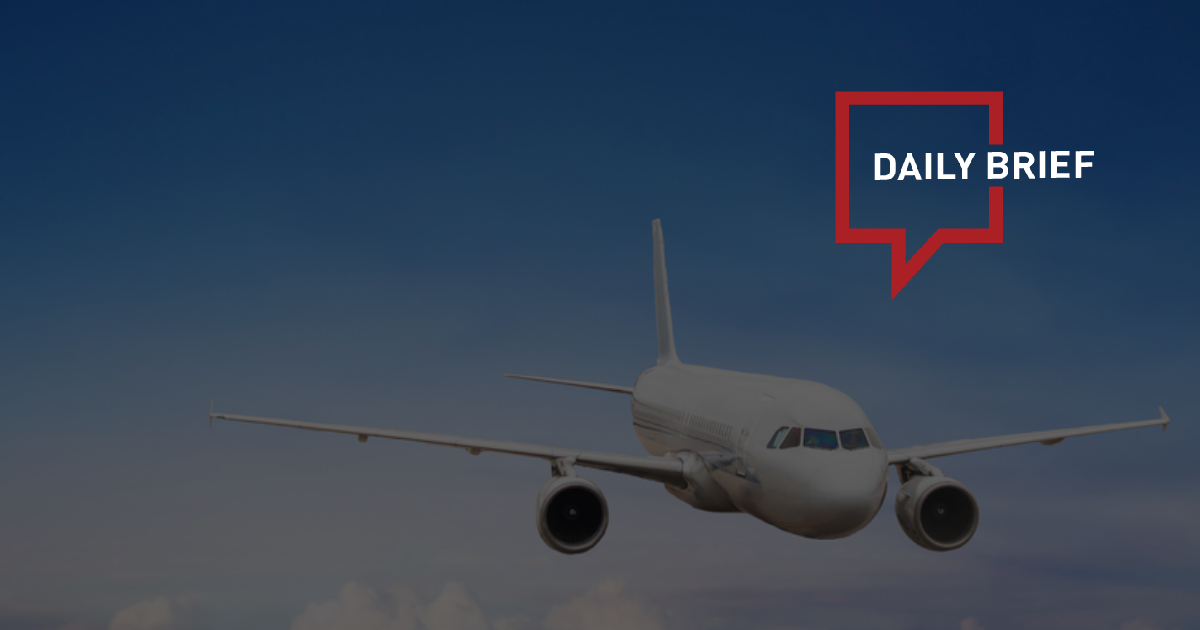 China Duty Free Group opens departures store at Chengdu Tianfu International Airport
>> The world's number one travel retailer, China Duty Free Group (CDFG), opened a departures duty-free store at Chengdu Tianfu International Airport as all international passenger flights were transferred from Chengdu Shuangliu Airport.
As reported, CDFG was awarded the duty-free contract last August at the Sichuan province airport after an open tender. As a result, CDFG and Sichuan Airport Group created a joint venture company to operate the airport's arrivals and departures duty-free stores.
Malaysian tourism roadshow to be launched in four major China cities to woo tourists
>> A Malaysian tourism roadshow, aimed at re-establishing Malaysia as a prime destination for Chinese tourists, will be launched across four major cities in China. The roadshow will feature 150 tourism agencies, hotels, tourism product owners and airlines, and run for two days each in Guangzhou (April 7-8), Beijing (April 10-11), Shanghai (April 12-13) and Xiamen (April 14-15).
Luxury consumption to rebound as Chinese resume traveling
>> The global luxury market is projected to return to 2021 sales levels as China's removal of Covid-19 restrictions prompted the return of Chinese luxury travelers, according to a new report by Bain & Co.
Meanwhile, another survey from Global Blue and Gusto Collective found 92% of Chinese luxury travelers plan to travel overseas this year. About 90% of shoppers plan to shop as much or more as pre-Covid during their next international trip.
American Airlines cuts China routes
>> Oneworld member American Airlines says it has paused its growth in China. This follows the removal of two new routes from its schedule – Seattle to Shanghai and Dallas to Beijing's new Daxing Airport. This makes Dallas-Shanghai the lone survivor in American Airlines' China network. The service only resumed last month.
Flights from China to Japan steadily increasing amid rising demand
>> Airlines are steadily increasing their routes between China and Japan to meet rising demand. Hainan Airlines said on Monday it plans to resume the route from Xi'an to Tokyo from April 12, and the frequency will be increased to three times per week starting on May 2 from once per week.
China Southern Airlines said on Saturday that it will gradually resume several routes from Chinese cities to Tokyo and Osaka in Japan from April 1 due to rising demand and the recovery of the travel market. The routes to Japan operated by China Southern will reach 64 flights per week.
European airlines flocking to restart routes to China after 3 years of suspension
>> Starting from April 1, 2023, Lufthansa operates three flights per week to Shanghai from Munich. The flight frequency of Munich-Shanghai will be increased to daily starting from August 1. In addition, Lufthansa will relaunch three flights per week between Beijing and Munich starting from July 1. By the end of August, altogether the Lufthansa Group will offer more than 40 weekly flights to China, according to the company.
Airbus in talks for new China jet order ahead of Macron visit
>> European planemaker Airbus is negotiating a new round of plane orders with China, coinciding with a visit by French President Emmanuel Macron to the economic superpower later this week, government and industry sources said.
"Negotiations are under way," an official in Macron's office said, adding that any agreements by French firms would not merely consist of repackaging earlier announcements.
Domestic recovery to push China's 'Big Three' back into black: HSBC
>> In a report released 2 April, HSBC says that China's 'Big Three' – comprising Air China, China Eastern Airlines and China Southern Airlines – have planned for a ramp-up in domestic flights, with summer capacity expected to be 35% higher than pre-pandemic 2019.
China's Qingming Festival fuels tourism rebound, one-day trip bookings surge five-fold
>> China's tourism sector continued its strong rebound, with bookings for one-day trips during the Qingming Festival, which falls on Wednesday this year, jumping by over five-fold, data from Trip.com Group showed. Car rental bookings on Trip.com had increased more than 10 times, representing a week-on-week increase of over 150%.