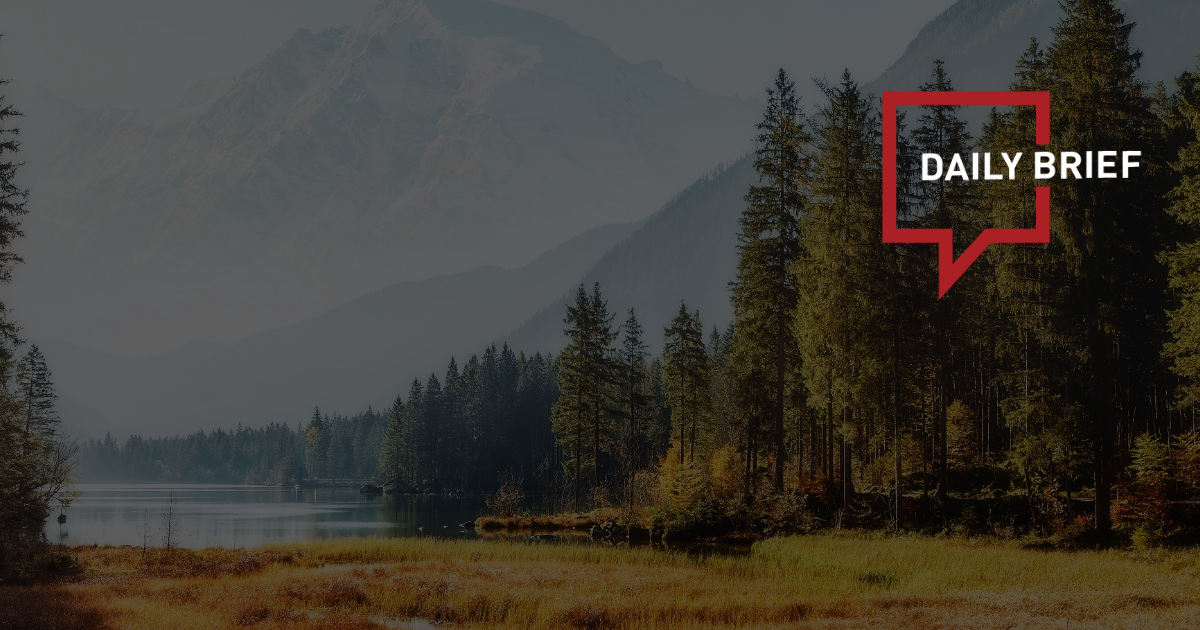 China's temple tourism booms as youth visit Buddhist shrines in droves
>> China is witnessing a surge in temple tourism as hundreds of young people flock to Buddhist temples each weekend to unwind from daily pressures, Colombo Gazette reported. According to data from travel platforms in recent months, bookings for temple visits have more than tripled year-on-year, with young people accounting for half of those orders.
Travel industry figures and mainland tourists say cap on budget tours to Hong Kong would be step too far
>> Members of Hong Kong's travel industry and mainland visitors have cautioned against adopting a proposal to cap the number of budget tours to the city floated after residents in one neighborhood complained about crowded streets, which no longer appeared to be a problem after new measures were adopted.
Chinese tourists embrace Europe again as Labor Day holiday approaches
>> In the run-up to the Labor Day holiday and as outbound tourism picks up, Chinese travelers are showing an increasing desire to visit Europe. Searches for accommodation in European countries between April 1 and May 15 exceeded the number in the same period of 2019, according to Airbnb data.
China to encourage development of tourism industry in its northeastern region
>> China's Ministry of Culture and Tourism and National Development and Reform Commission have jointly issued a plan laying out tasks and requirements for the development of the tourism industry in the country's northeastern region until 2030.
AirAsia X expands China network with flights to Beijing
>> Following the recent recommencement of services to Shanghai and Hangzhou earlier this month, AirAsia X (AAX) continues to expand its China network with two weekly flights to Beijing, which resumed on 30 March 2023. The service resumption is expected to stimulate business travel and tourism in both directions, with the potential surge in demand for international travel to China following its recent decision to begin reissuing tourist visas.
Egypt's Tourism Promotion Authority hosts Chinese delegation of tour operators
>> The Egyptian Tourism Promotion Authority is hosting a Chinese delegation that comprises 22 of tour operators and representatives of the China Association of Travel Services, as they take a tour of tourist attractions in Egypt from March 30 to April 4. The Chinese delegation's visit to Egypt comes ahead of the upcoming visit of the Chinese tourism minister and after the resumption of flights to and from mainland China.
Greek Tourism Minister meets Chinese counterpart
>> Greek Tourism Minister Vassilis Kikilias held a meeting on Saturday with China's Culture and Tourism Minister HU Heping with the aim of deepening the cooperation between the two countries and exchanging views in light of the celebration of the year of friendship between Greece and China, ANA reports. Kikilias proposed an increase in direct flights, even in the off-season, which was positively received by the Chinese minister.
More diverse offerings of tourism products needed to lure Chinese tourists after reopening
>> Tourism authorities and tour operators in China and Việt Nam have been busy working out ways to boost travel after China officially resumed international tourism last month. Kong Xiang Hui, CEO of a travel company based in China, stated that there is real, strong demand for tours to Việt Nam at the moment.
Wanda Hotel to open up to 35 hotels in 2023 despite profit drop
>> Wanda Hotel Development, a listed hotel design and construction arm of Chinese conglomerate Dalian Wanda Group, will open up to 35 hotels this year to continue expanding its network despite a profit decline in 2022.