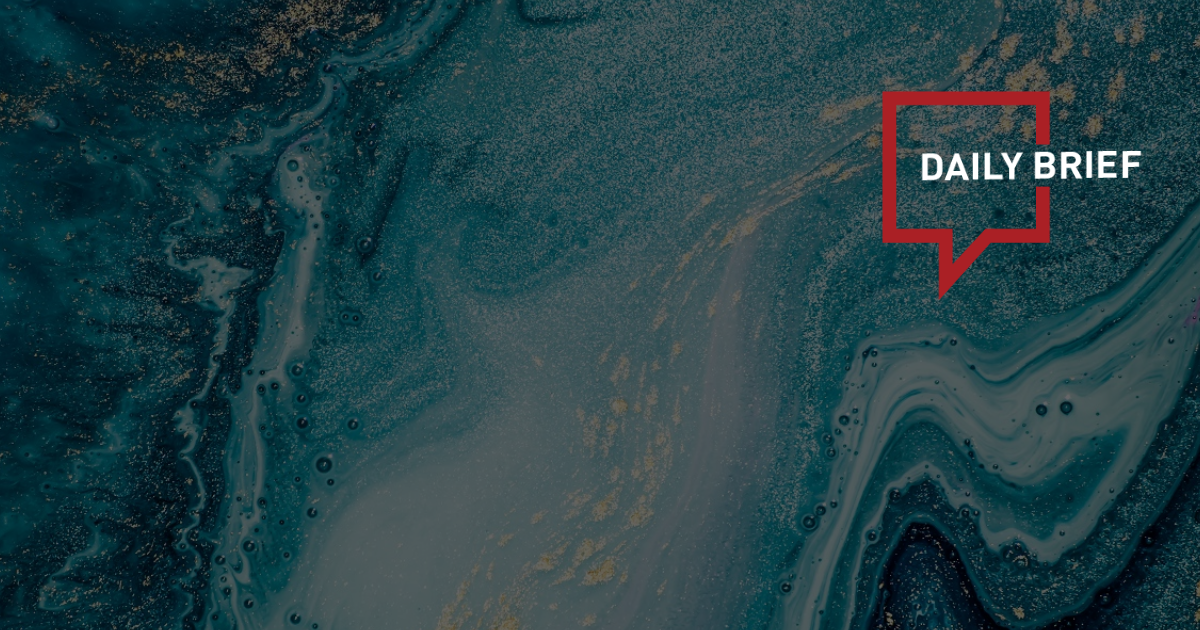 China's travel agencies to resume inbound group travel services
>> China's travel agencies and online tourism service providers are permitted to provide inbound group tours for foreign tourists starting Friday, according to the Ministry of Culture and Tourism. They are also able to offer travel packages including flight tickets and hotels, said a circular issued by the ministry on Friday.
China business travel is struggling to recover, hotel group says
>> Chinese business travel is recovering slower than the leisure sector and is likely to enter a longer-term downturn, according to hotel operator H World Group. Despite a pick up in late March, business travel demand in China has remained below pre-pandemic levels through the first quarter as geopolitical tensions flare and small- and mid-sized domestic companies struggle with the revenue hit of Covid, Chief Executive Officer Jin Hui said in an interview with Bloomberg News Friday.
Japan to end negative COVID test requirement for visitors from China
>> Japan is planning to scrap a negative coronavirus test requirement on visitors from China due to a low rate of positive results during sample testing at airports, a government source said Thursday. Under the eased rules, possibly to go into effect from early April, travelers from mainland China will no longer have to show proof of a negative coronavirus test taken 72 hours or less before departure as long as they have had at least three doses of a COVID-19 vaccine, the source said.
China's ambassador arrives in North Korea in sign of reopening
>> China said Tuesday its new ambassador to North Korea has taken up his post, in a sign the North is reopening amid reports it has been suffering heavily from the COVID-19 pandemic and food shortages.
Alipay records rebound in outbound Chinese tourist spending amid tourism recovery
>> Amid global cross-border tourism recovery, the average spending of Chinese tourists using Alipay overseas doubled in the first quarter of 2023 compared with pre-pandemic levels in the same period in 2019, according to Alipay, the leading digital open platform that offers a popular mobile payment method and all kinds of life services to Chinese consumers.
China's top airlines post record annual losses, outlook brighter
>> China's flagship carrier Air China posted record annual losses of 38.6 billion yuan ($5.61 billion)on Thursday as the country's now-abandoned zero-COVID policy led to a plunge in demand. Shanghai-based China Eastern Airlines Corp on Thursday said it had lost a record 37.4 billion yuan in 2022, wider than its 2021 loss of 12.2 billion yuan. Analysts forecast a return to profit for China's leading airlines this year now that restrictions have eased.
Chinese carriers cut aviation fuel surcharges for second time this year to spur travel demand
>> China's civil aviation sector is lowering jet fuel surcharges for the second time this year to encourage more people to travel. From April 5, passengers flying on routes shorter than 800 km will be charged a fuel surcharge of RMB 30 (USD 4.40) each and for routes longer than 800 km, they will be charged RMB 60, according to information obtained by Yicai Global from several travel agencies.
Hong Kong travel recovery: airlines back in business
>> Following its reopening, Hong Kong has rapidly added back over half a million seats, growing airline capacity to 1.7 million in March 2023, 56% below 2019 levels, according to OAG data. Forward-looking scheduled data doesn't point to much of an uplift in seat capacity by June 2023, reaching 356k seats - but we need to take that with a pinch of salt, as we know that China tends to adjust their airline schedules very late, and we expect to see much more additional capacity.