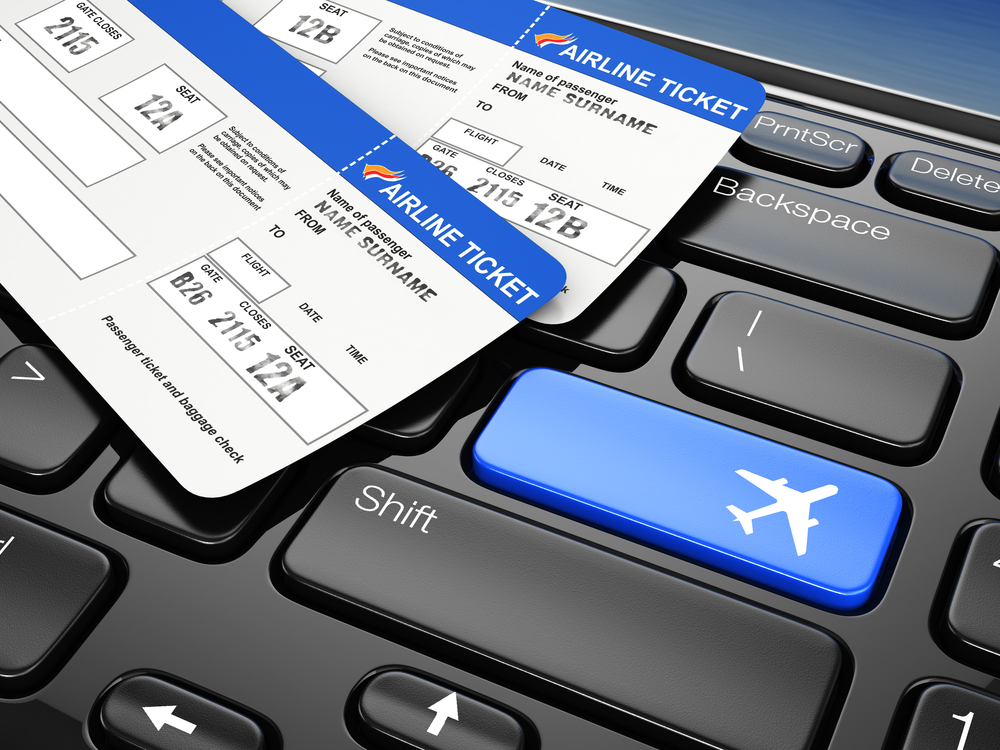 China's civil aviation sector is lowering jet fuel surcharges for the second time this year to encourage more people to travel.
From April 5, passengers flying on routes shorter than 800 km will be charged a fuel surcharge of RMB 30 (USD 4.40) each and for routes longer than 800 km, they will be charged RMB 60, according to information obtained by Yicai Global from a number of travel agencies.
This is a big drop from the surcharges of RMB 60 for short-haul routes and RMB 120 for long-haul routes at the end of last year. In January, the fuel surcharges were already reduced by one third.
Lower fuel surcharges will make flying cheaper and encourage more people to travel, The Paper reported, citing Xiang Ming, the person responsible for air tickets at online travel agent Fliggy.
Read original article