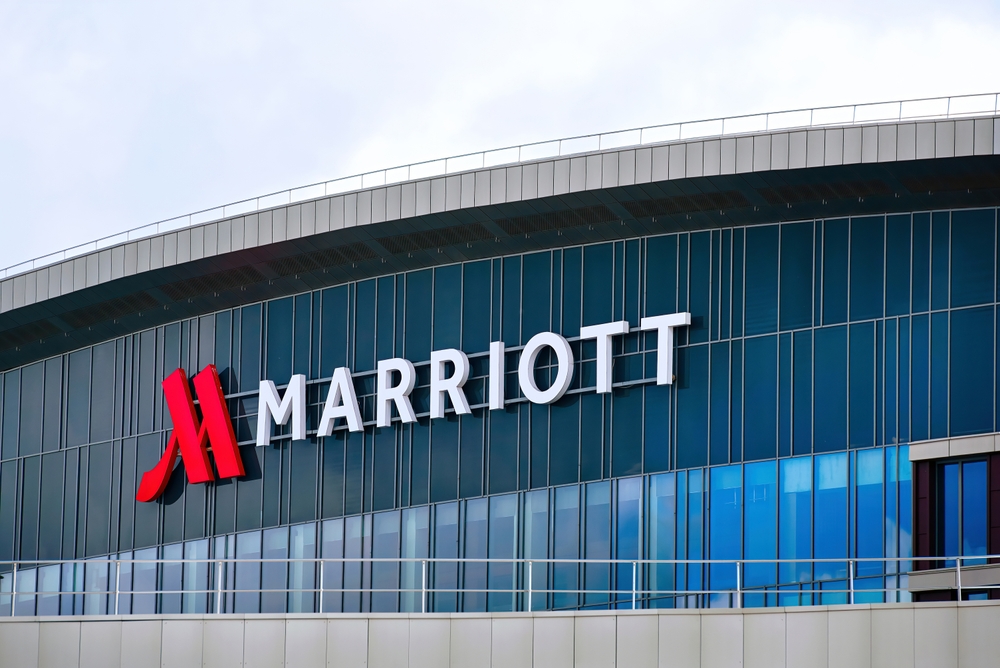 Marriott International, Inc., announced plans to expand its portfolio in Greater China with the anticipated addition of 47 hotels in 2023, comprising more than 12,000 rooms, which would bring the company's presence in the region to more than 500 properties and well over 150,000 rooms by this year's end.
Encompassing luxury, premium and select service brands, Marriott is already well positioned in Greater China with more than 475 hotels across more than 130 destinations. The footprint is slated to grow across key regions, with significant development in the Yangtze Delta Region, the Greater Bay Area and the Bohai Rim Economic Circle.
'Greater China's domestic travel base has proven tremendously resilient and we expect that to continue and to evolve positively along with international travel dynamics,' said Yibing Mao, President, Greater China, Marriott International.
Joining an exclusive collection of only five Ritz-Carlton Reserve properties in the world, Rissai Valley, a Ritz-Carlton Reserve is expected to debut in China this year.
Tapping into evolving guest demands for high-quality service and immersive experiences, Marriott International expects to add 20 properties under the company's premium brand portfolio across brands including Westin Hotels & Resorts, Sheraton Hotels & Resorts, Marriott Hotels, Delta Hotels by Marriott, Le Meridien Hotels & Resorts, Marriott Executive Apartments, Autograph Collection Hotels and Tribute Portfolio Hotels & Resorts.
Sheraton Hotels & Resorts is slated to debut in four destinations - Beihai, Ninghai Xuzhou and Taizhou - to continue its transformation journey in Greater China.
Read original article