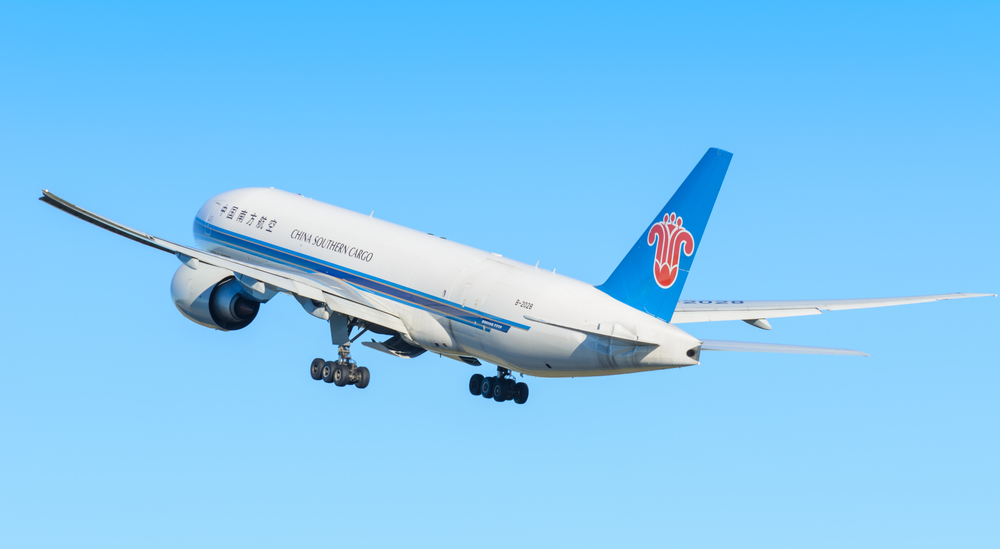 China Southern Airlines Co. Ltd., the country's largest airline by fleet size, expects to take delivery of more than 200 Boeing Co. and Airbus SE single-aisle jets over three years.
The Guangzhou-based carrier's aircraft delivery and disposal plan revealed an addition of 103 Boeing 737 aircraft over the period. The report also showed that 111 Airbus A320 series jets will be added, including 46 in 2025 alone. The Airbus deliveries suggest a sharp increase over the figure released in the 2021 report.
By the end of 2025, the carrier expects to operate 431 Airbus A320-series and 451 Boeing 737-series jets, narrowing the lead the US manufacturing giant had over its European rival in supplying narrowbody aircraft to China Southern. The carrier currently operates 894 jets and plans to grow its fleet size to 1,059 by the end of 2025.
Read original article