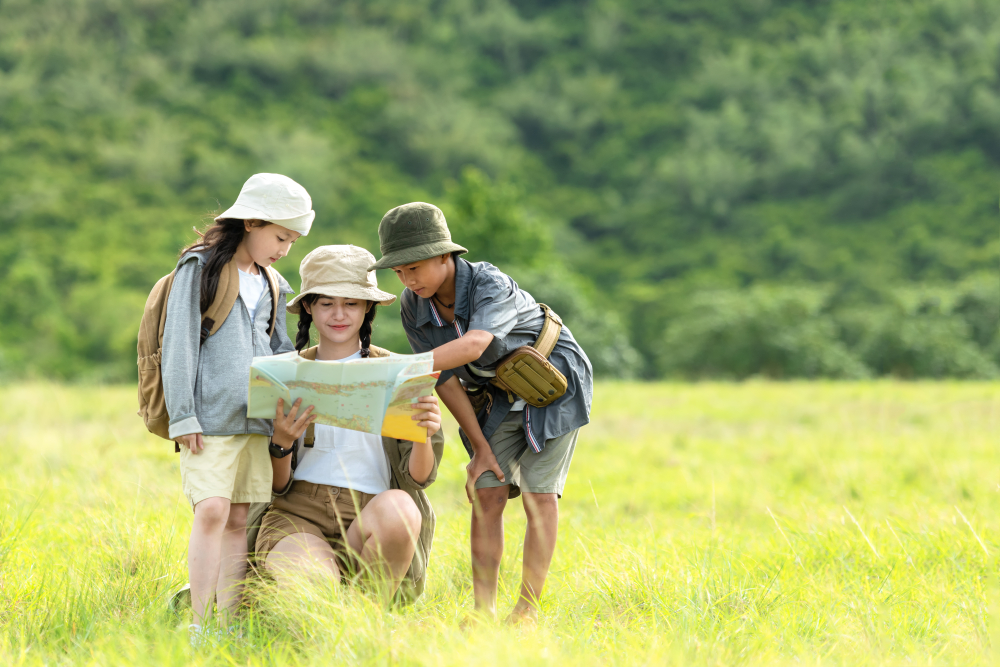 The China Tourism Academy released a report on Monday saying that education tourism has become popular among people of all ages.
More than 6 million people joined study tours last year, higher even than the pre-pandemic number of 4.8 million in 2019, according to the Education, Science, Culture and Public Health Committee of the National People's Congress.
"The key difference between study travel and other tourism products is that study travel focuses on learning knowledge while traveling," Luo Shugang, director of the committee, said at a forum on Monday.
He said that study travel can be dated back to the Song (960-1279) and Ming dynasties (1368-1644), when many poets wrote of their experiences on study travels.
However, according to Luo, the committee director, the nation's education tourism still faces problems in its development, such as having a weak connection with the national curriculum, and fewer practice opportunities during trips.
Xu Huayu, president of Anhui Global Culture Tourism Group, said that a shortage of talent also hampers the development of education tourism.
Read original article