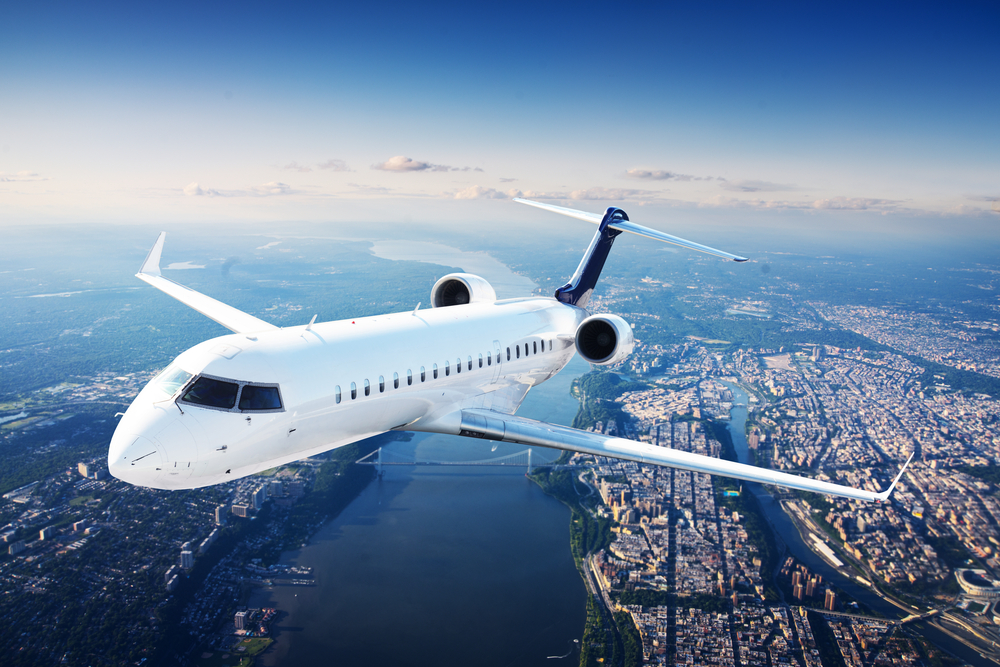 The Civil Aviation Administration of China (CAAC) said Monday that its investigation into flight MU5735 that crashed a year ago is still in progress as the case is "very complex and extremely rare."
The Boeing 737-800 aircraft, operated by China Eastern Airlines, crashed into a mountainous area in Tengxian County, Guangxi Zhuang Autonomous Region, on March 21, 2022, claiming the lives of all 132 people on board.
Disclosing information on the progress of an investigation to the public at the one-year mark is a common practice and requirement in the international civil aviation industry, Shao Quan, a professor at the Nanjing University of Aeronautics and Astronautics, told Xinhua.
Investigations into large aircraft crashes generally last more than a year as they face technical complexities and uncertainties, and many doubts and technical difficulties need to be repeatedly scrutinized, which is time-consuming, Shao said, explaining why the investigation is not yet complete.
Over the past 30 years, only 25% of civil aviation aircraft accident investigations in the world published final reports within a year, Shao added.
The investigation team will continue to conduct cause analysis and experimental verification work and release relevant information promptly according to the investigation progress, said the regulator.
Read original article