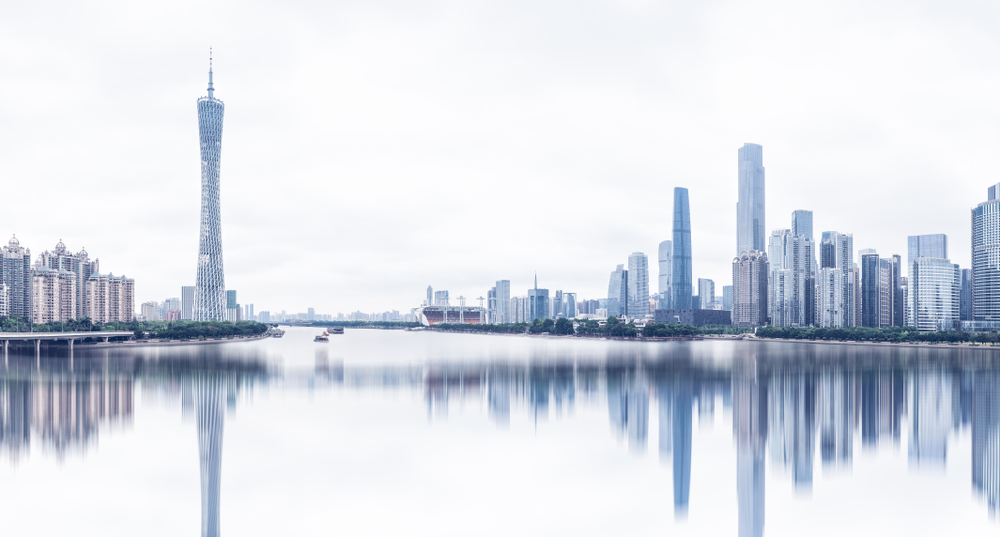 Guangzhou has issued a development plan that aims to build the Chinese city of more than 18 million people into an international consumption center by 2025 by boosting the number of duty-free and departure tax refund shops by four times to 300 from 76 in 2021.
The blueprint, published on March 8, proposes that the capital of Guangdong province should rely on transportation hubs such as Baiyun International Airport and Guangzhou East Railway Station to further expand duty-free consumption, expand the coverage of duty-free goods, and support the entry of Chinese products.
Commerce Minister Wang Wentao announced in July 2021 that Shanghai, Beijing, Guangzhou, Tianjin, and Chongqing would take the lead in becoming international consumption centers. Guangzhou's plan is the country's first in this area.
To build an international consumer hub city, tax incentives and more cost-effective goods are needed, Ding Changfa, associate professor of economics at Xiamen University, told Yicai Global.
Guangzhou's convention and exhibition sector is a major advantage the city has to become an international consumption center. With platforms like the Canton Fair, the city has always been a national distribution point for high-quality products.
Read original article