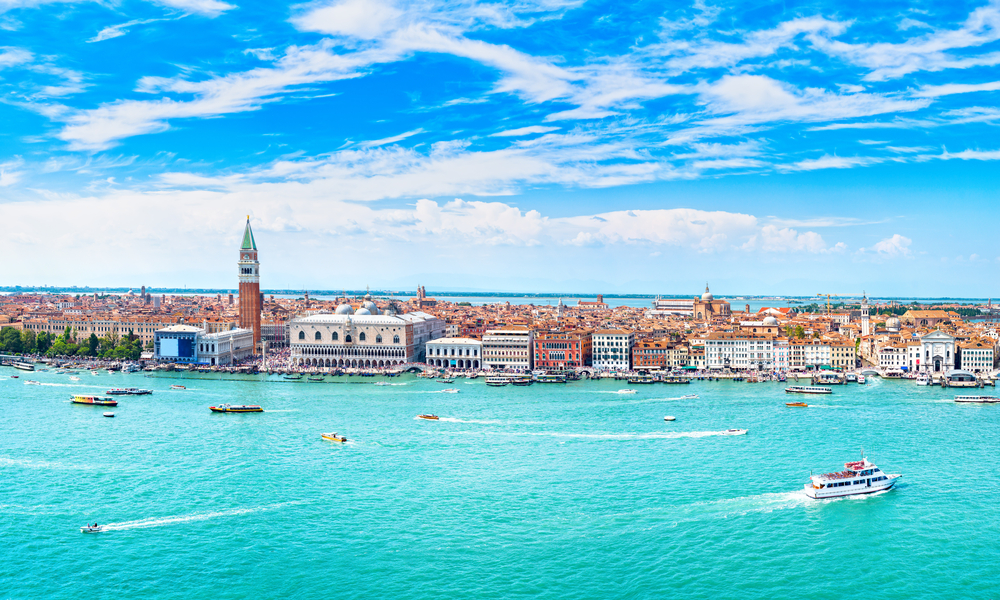 While Chinese travel demand accelerates to pre-pandemic levels, the global tourism industry is still not fully ready to service it, according to some panelists this week at an ITB Berlin session titled "Outlook of Chinese Tourism Market 2023."
Since China dropped Covid restrictions in January, there's been early indications that China is ready for an outbound travel boom. In January and February, bookings for international flights grew 4.5 times and tour packages and attractions jumped 190% compared to the same period last year, according to Simeon Shi, chief strategy officer and head of corporate development for Fliggy, an Alibaba-owned online travel platform based in China.
While the Chinese demand is high, international flight capacity remains way below pre-pandemic levels, according to Shi. "All the talks around flight rights need to resume fast because we need much more flight capacity also directly to Berlin in order to really improve in the market," said Visit Berlin Director of Market Management Ralf Ostendorf.
Travel agencies still need months to catch up with their capacity to service group tours. Visa attainment has become difficult for many countries and the government has been slow to meet the demand for passport renewals, according to Shi.
Read original article