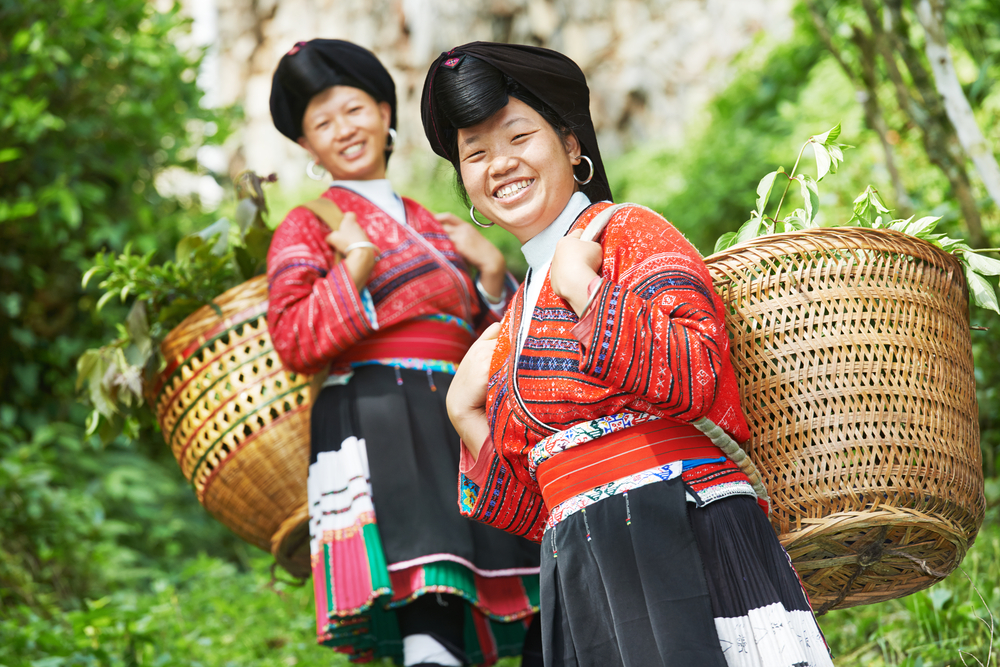 Over the past year, Fliggy, a leading online travel service platform under Alibaba Group, has launched a program to train talents for rural tourism with the Alibaba Foundation. This initiative has successfully trained approximately 1,000 female talents to date. The aim of this program is to promote rural development in China by supporting women and providing them with the necessary skills to succeed in the tourism industry.
According to a report from the United Nations World Tourism Organization, the tourism industry is at the forefront of promoting gender equality.
Fliggy has been training rural tourism talents in 11 counties across 8 provinces in China since 2022, with over 60% of the participants being female. Dongchao He, the program manager, stated that the initiative aims to attract a diverse group of participants, including women and workers of different ages.
The training program covers a wide range of topics, including short video production and promotion, livestreaming, and online operation of rural inns. In addition to traditional study, participants have the opportunity to simulate real work through shops and livestreaming channels on Fliggy, which enables them to apply the knowledge and skills they have learned into practice, and make success.
Read original article