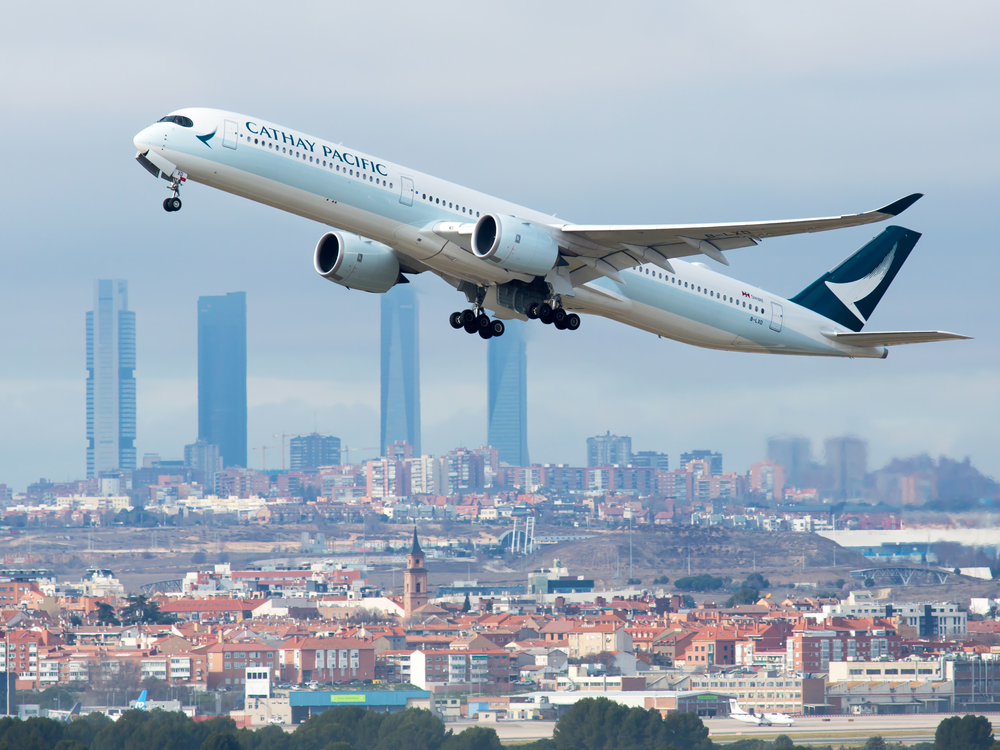 Cathay Pacific is joining the Business Travel Association as the Hong Kong airline looks to rebuild "better than before" following the impact of the Covid-19 pandemic.
The carrier, which is joining the UK-based BTA as a partner, said the move came at an "an ideal time as we continue to reconnect Asia and Hong Kong to the world".
Paul Johannes, Cathay's regional head of customer travel and lifestyle Europe, added: "We have seen a huge increase in demand for business travel to destinations in the Asia Pacific region.
"We are looking forward to working closely with the BTA to support this as we grow our flight capacity and network of destinations across the region."
Cathay admitted that 2022 had been "challenging", as the airline announced an annual loss of HK$6.5 billion (€800 million), which was a 18.5% increase on 2021's loss.
The increased deficit came despite Cathay's revenue rising by 12% year-on-year to HK$51 billion (€6.2 billion) in 2022, thanks to a "marked improvement" in results during the second half of the year as travel restrictions in Hong Kong were eased.
Read original article