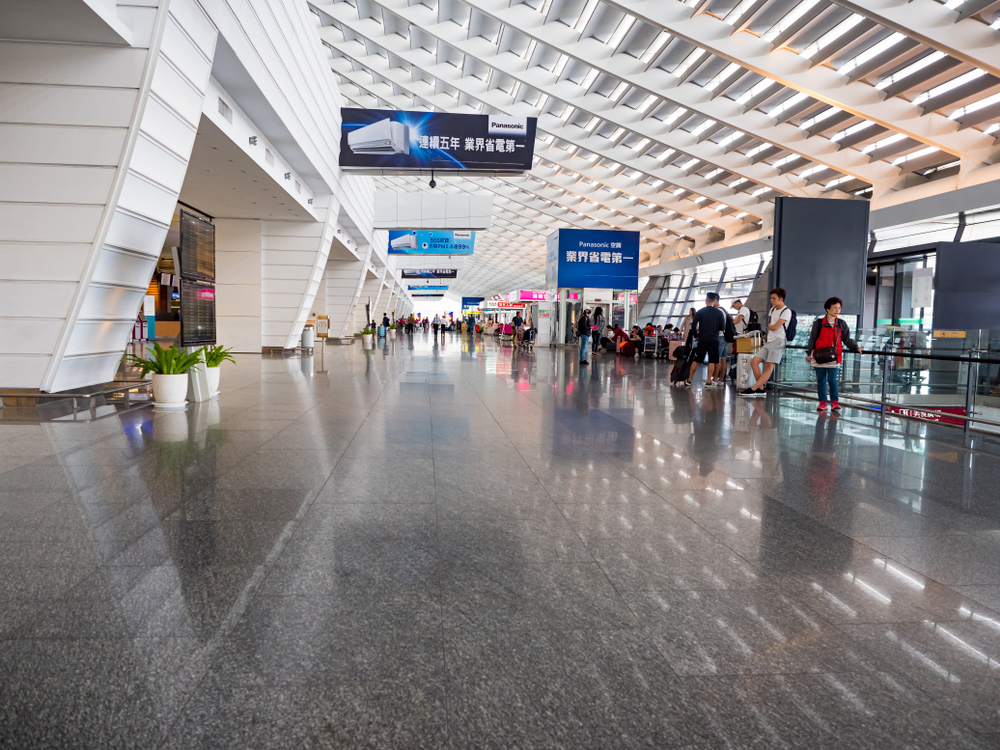 A delegation of Taiwanese tour operators on Monday arrived in Beijing to meet Chinese officials with the goal of resuming cross-strait flights and tourism exchanges as soon as possible, as the COVID-19 pandemic abates.
The delegation, led by Travel Agents Association (TAA) chairman Hsiao Po-jen, comprises travel association heads from the six special municipalities.
During the four-day trip, the delegation would meet with officials from China's Taiwan Affairs Office (TAO), the Chinese Ministry of Culture and Travel and Association for Relations Across the Taiwan Straits, the TAA said.
Cross-strait exchanges have been suspended since 2020 due to the pandemic. Prior to the pandemic, cross-strait flights were available from 10 Taiwanese and 61 Chinese airports.
The TAO last month said Chinese civil aviation officials had sent a letter to the Civil Aeronautics Administration, urging it to prioritize the resumption of cross-strait flights to 16 Chinese mainland airports, including Guangzhou Baiyun Airport, as recommended by Taiwanese residing in China's mainland.
Minister of Transportation and Communications Wang Kwo-tsai told a news conference on Thursday that a decision to resume flights to the 16 mainland airports needs to be discussed further.
Read original article