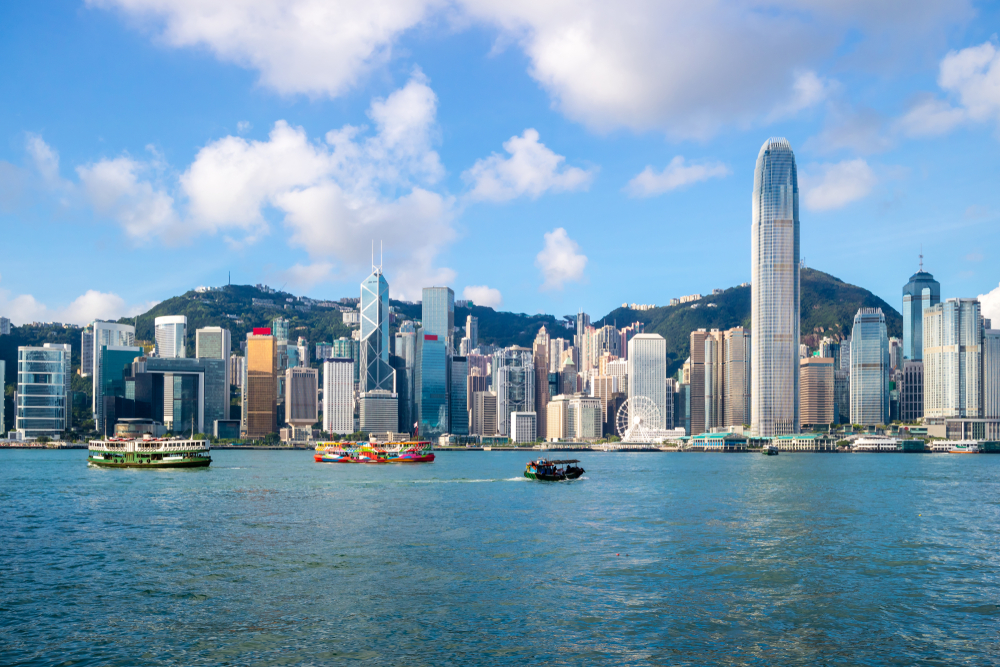 More initiatives to support Hong Kong's travel and tourism industry have been detailed, following the government's 2023/24 budget announcement last week.
The Travel Agents Incentive Scheme, which is due to expire end of March 2023, will be extended by three months. New schemes for fully guaranteed loans will be offered to eligible passenger transport operators and licensed travel agents, with about HK$2.7 billion (US$344 million) set aside for this purpose. Furthermore, some HK$30 million will be injected into the Information Technology Development Matching Fund Scheme for Travel Agents.
Hong Kong Tourism Board (HKTB) will also get an additional HK$200 million to fund its fight for more international business events and high value‑added visitors, allowing it to consolidate Hong Kong's position as the premier business events destination in the region.
In response to these measures, Travel Industry Council (TIC) chairman Gianna Hsu told TTG Asia that the industry is disappointed that the proposed Travel Industry Resumption Fund had fallen through.
Read original article