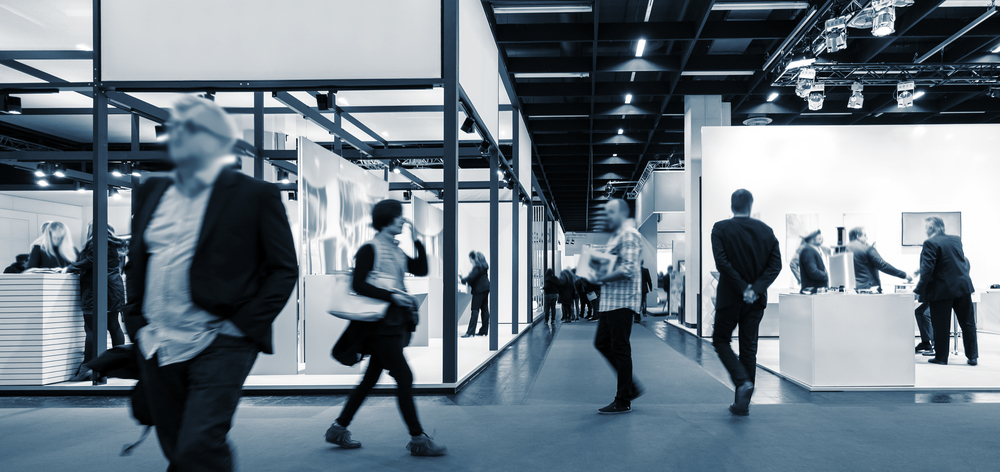 Global DMC Partners (GDP), the largest global network of independent Destination Management Companies (DMCs) and specialized event service providers, has released the results of its Q4 Meetings & Events Pulse Survey, a report on what is currently driving decisions in the global meetings and events industry. With responses collected from November 10 through December 16, 2022, the report covers topics including current challenges, the importance of sustainability, in-person event attendance, hiring trends and more. The survey polled 200 meeting and event professionals, the majority of whom are U.S.-based, with 26 percent in Europe. Respondents were corporate/direct planners (48 percent), followed closely by third-party planners (43 percent) and a small percentage of association planners (nine percent).
Highlights from the responses included:
* Both budgets and costs are increasing, and high costs is the top challenge for planners as they are pushed to deliver extraordinary events within tight budgets.
* Finding availability and service levels/quality are the number two and three top challenges for planners
* Attendee numbers at in-person events are approaching pre-pandemic levels.
* The importance of sustainability grew throughout 2022, especially for companies outside the U.S.
* Many companies are still actively hiring with an increased number of planners reporting they are hiring freelance/event staff.
Read original article