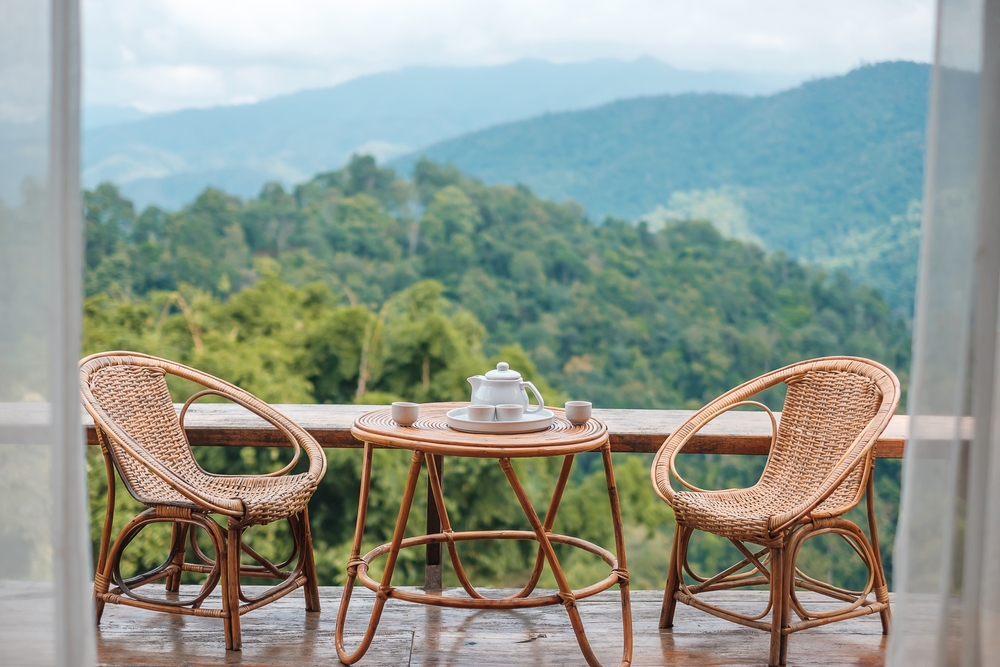 Many homestay hosts in China are taking advantage of low rental costs to lease more properties which they will in turn rent out as short-term accommodation as the tourism sector rebounds following the recent relaxation of pandemic prevention measures, according to a program aired on state broadcaster CCTV's finance channel.
The price to rent accommodation has halved since 2019 in some places, to around RMB200,000 (USD29,000) a year, and I intend to take advantage of the price drop to sign up more properties, said Cheng Weihua, a person based in Shanghai with six years of experience offering 'AirBnB'-like accommodation and who appeared on the show.
Homestay bookings have surged 7-fold so far this year from the same period last year, according to a short-term rental platform. And levels are now 30% higher than the same period in 2019 before the pandemic fully broke out, it said.
Changsha in central Hunan province, Xi'an in central Shaanxi province, Lijiang in southwestern Yunnan province and Chengdu in southwestern Sichuan province are the most popular homestay destinations so far this year.
Read original article