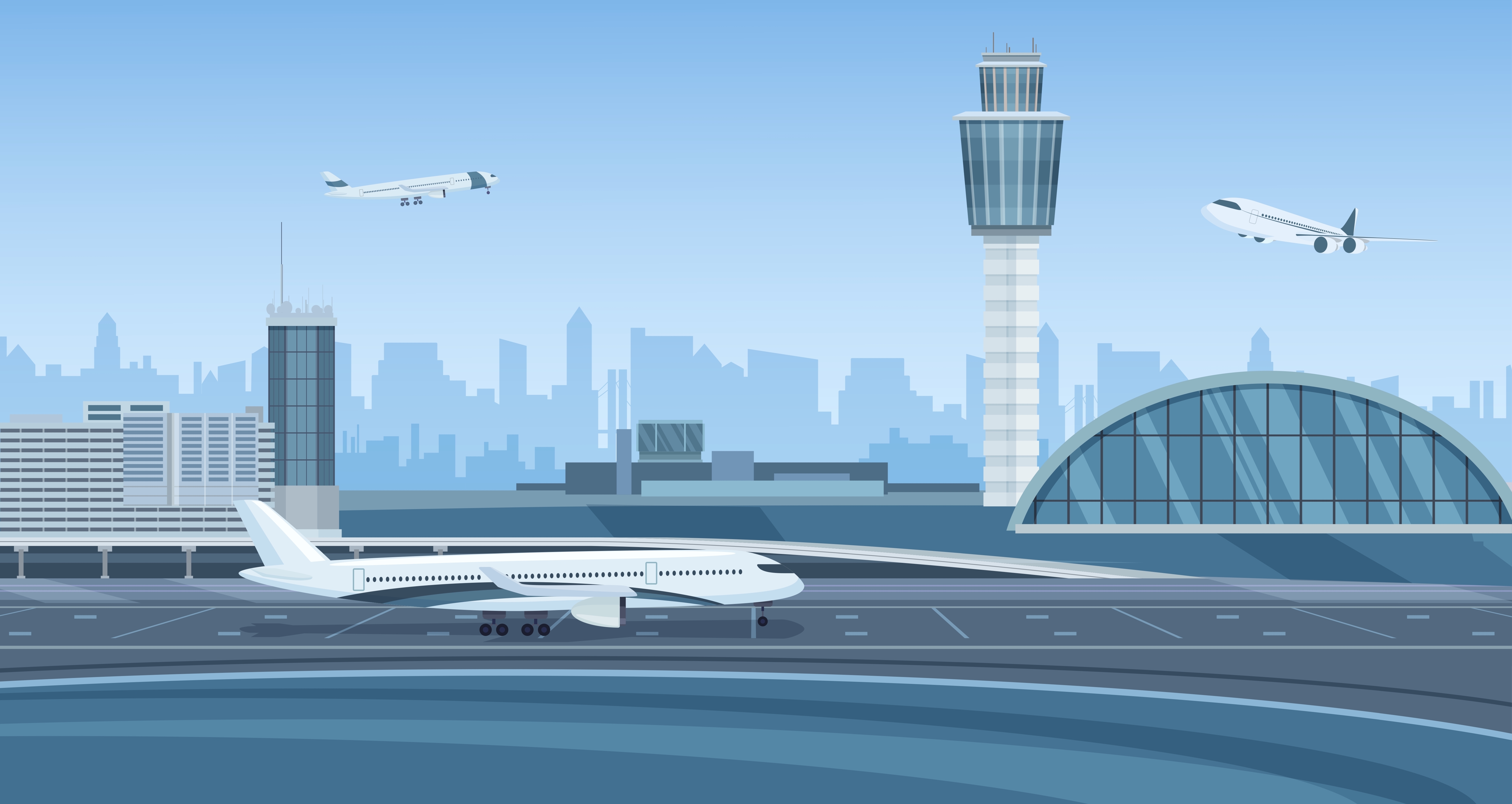 Shanghai Airport Authority, the state-owned operator of the city's two major airports, is planning to construct a civilian airport in Nantong, eastern Jiangsu province together with a construction company owned by the local government there which would form the 'Third Airport' in Shanghai's global aviation hub.
Shanghai Airport and Nantong City Construction Development will set up a joint venture to invest, build and operate the airport, according to data released by Shanghai's market regulators at the end of last month. Although public information does not specify which airport they will build, insiders have confirmed to Yicai Global that it is the new airport in Nantong. Shanghai Airport will hold a 51% stake in the JV and Nantong City Construction the rest.
The airport will handle the spillover from Shanghai's Hongqiao and Pudong International Airports. The distance between the new airport and the Pudong and Hongqiao airports is equal at nearly 100 km. Nantong is home to the Xingdong International Airport but it belongs to a different operator.
Read original article