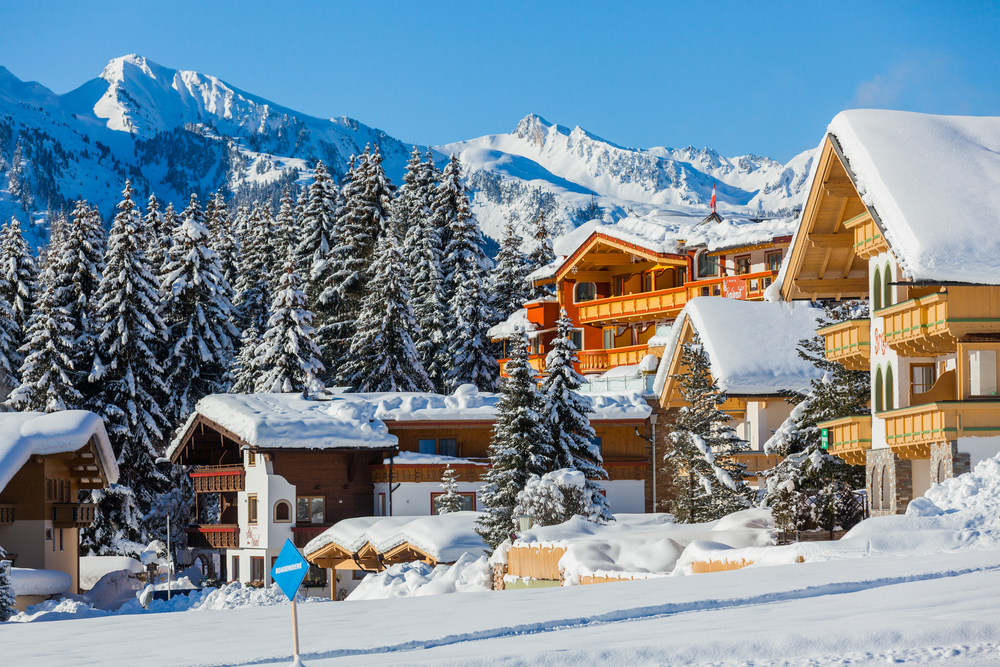 Shanghai Yuyuan Tourist Mart Group, a Chinese retail conglomerate, plans to expand its presence in the Japanese ski market by investing RMB828 million (USD121 million) in the Kiroro ski resort project in Hokkaido prefecture, Japan.
Yuyuan Tourist will buy Napier Tokutei Mokuteki Kaisha and Godo Kaisha Kiroro Management, the two Japanese firms that own the Kiroro project, for JPY11 billion (USD83 billion) and JPY460 million (USD3.5 million), respectively, the Shanghai-based company said on Feb. 10.
After the transaction, Yuyuan Tourist will raise the capital of Napier TMK by JPY4.6 billion (USD34.5 million), which will be used mainly to renovate and upgrade the Kiroro ski area and resort-related facilities.
Yuyuan Tourist already owns the Tomamu ski resort on Hokkaido island, Japan's largest and northernmost prefecture. With the latest acquisition, the company will own half of the internationally renowned ski resorts in the Japanese city, Yuyuan Tourist noted.
Read original article