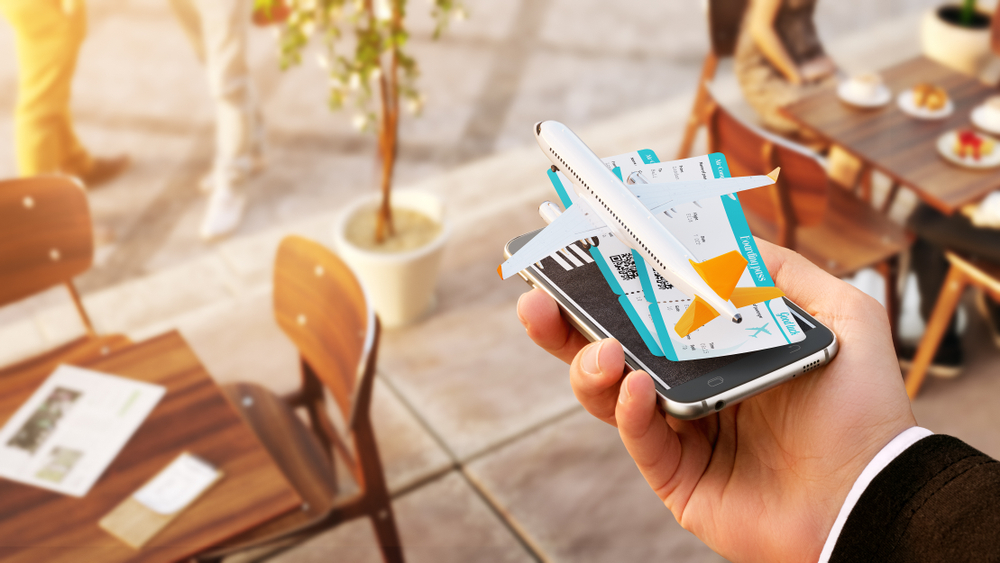 It has been reported recently that the State-owned Assets Supervision and Administration Commission (SASAC) of China's State Council has imposed a low-price restriction on seven Chinese state-owned airlines under its jurisdiction, requiring these airlines to not sell tickets at a price lower than 40% of the full price on their major routes with larger market share.
There is no official relevant document on the SASAC official website. However, according to Caixin, a well-known Chinese financial media, it learned from multiple airlines and industry insiders that the notice was true, and it has been notified verbally to the airlines.
It is reported that the three major airlines suspended their ultra-low price policy on February 3rd and adjusted in the early morning of February 6th.
It is reported that the price restriction is imposed on the domestic routes with more than 65% market share belonging to the seven state-owned airlines, which is about 2000 nationwide. If the market share is more than 75%, the price of the carrier will not be lower than 50% of the highest full-price carrier (connecting routes are not regulated).
Read original article