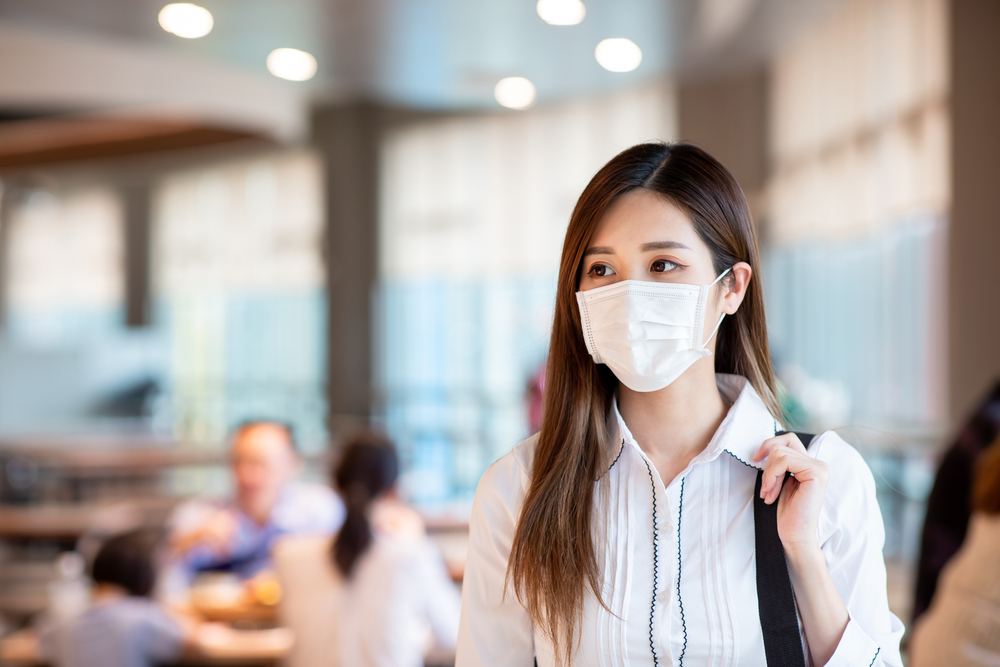 Japanese media on Wednesday reported the country is arranging to relax border control measures for visitors arriving from China as early as this month.
Broadcaster FNN reported that Japan plans to end blanket testing for all travelers from China upon arrival.
However, Tokyo will continue requiring negative Covid-19 tests before departure, the report said.
On travel between the mainland and Taiwan, the State Council's Taiwan Affairs Office on Wednesday urged the island not to use Covid-19 as an excuse to hinder the resumption of direct flights, broadcaster CCTV cited the office's spokesperson as saying.
Meanwhile, a new study by Chinese researchers, which analysed 413 samples from Beijing sequenced between November 14 and December 20 – as mainland authorities relaxed Covid restrictions – found that "there is no evidence that novel variants emerged" during that time.
"Although the fairly mild travel-related measures imposed by some countries for travellers from China once again might be viewed as punitive, one can but hope that this paper heralds more openness and prompt exchange of data going forward," they said.
Read original article