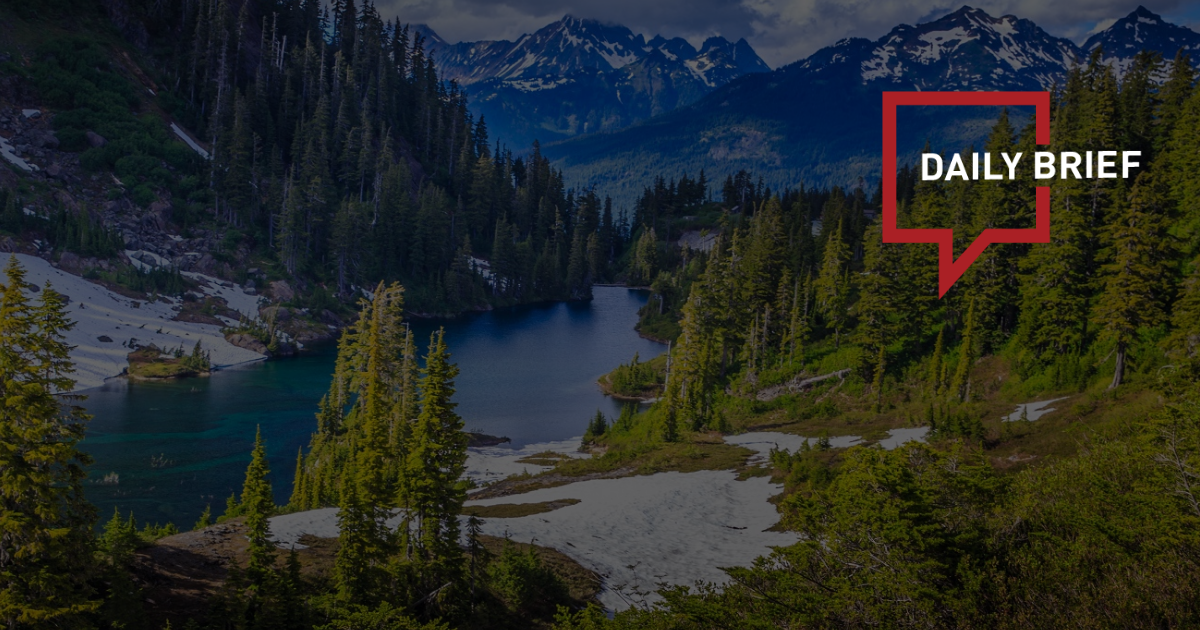 Trip.com Group chairman expects surging demand, increasing consumer confidence throughout the year
>> James Liang, chairman of the Trip.com Group, wrote an opinion article on Nikkei Asia expressing his confidence in China and Asia Pacific's travel rebound this year. Mr. Liang said he expects to see surging demand and increasing consumer confidence throughout the year, with annual holidays play a vital role in encouraging travel. The company is seeing consumers visiting Ctrip and Trip.com platforms not only to buy plane tickets or to book hotels but to discover which destinations suit their needs and wishes.
China issues mandatory COVID tests for all inbound travelers from South Korea in response to discriminatory travel curbs
>> All inbound travelers from South Korea to China must undergo COVID-19 testing upon arrival, and those testing positive will have to quarantine at home, according to Chinese airlines, as China further escalates its countermeasures against South Korea's discriminatory travel curbs, according to a Global Times report.
South Korea considers early easing of COVID visa curbs on travelers from China
>> South Korea's prime minister suggested on Tuesday that COVID-19 visa curbs on travelers from China could be lifted earlier than scheduled if infections eased in the latter, as the travel and tourism industries hope for a rebound in visitor numbers.
The return of Chinese tourists restores hope in the Philippines' tourism industry
>> When the Chinese government earlier made the decision to relax its pandemic restrictions and allow for travel abroad again, countries that are heavily dependent on Chinese tourism dollars were immediately buoyed. In the Philippines, where 12% of the economy is tourism-dependent and Chinese tourists were the second-largest market pre-pandemic, the news came as a relief.
Italy eases anti-COVID measures for travelers from China
>> Italy will loosen its anti-COVID controls for travelers arriving from China, making swabs random rather than mandatory at its airports, a document seen by Reuters on Tuesday showed.
French tourism sector awaits return of Chinese visitors
>> France's tourism sector has welcomed China's recent relaxation of cross-border travel restrictions, fueling expectations of a return to pre-COVID-19 tourist numbers. In 2019, France hosted nearly 90 million international tourists, which made it the top tourist destination in the world in terms of tourist arrivals. In the same year, more than 50 million tourists visited the Paris region, and Chinese tourists made up the second-largest cluster.
AI firm buys legacy Hong Kong travel agency in more signs of life for China travel
>> Abel Zhao, co-founder & CEO of FreeD Group, a technology innovator that specializes in proprietary enterprise application solutions, has acquired 75-year-old Connexus Travel from the parent company of Cathay Pacific, Swire Group. Financial details of the acquisition were not disclosed.
Why China's rebounding 'revenge travel' won't include the USA
>> There have been reports of the resurgence of Chinese air travel demand to international destinations. But airline expert Michael Boyd said whatever the total China air travel market may do, there won't be any "revenge" taken on travel to and from the United States. He said leisure air travel to America is not at the top of the middle-class bucket list, and Beijing is actively discouraging such travel.
Beijing grants permit to 'flying car' that can handle 'roads and low altitude'
>> HT Aero, a subsidiary of Chinese automaker XPeng, says the Civil Aviation Administration of China (CAAC) has granted it a flight permit for its two-seater electric "flying car," the XPeng X2.